Sevensense partners with Rapyuta Robotics to develop autonomous forklifts
23-08-2023 – Sevensense Robotics AG partners with Rapyuta Robotics from Tokyo to develop autonomous forklifts with Sevensense's unique proprietary Visual SLAM software. Both companies are spin-offs from ETH Zurich.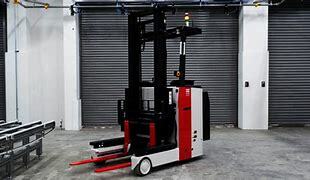 Rapyuta Robotics, headquartered in Tokyo, and the Zurich-based Sevensense, both of which were founded as spin-offs from the Swiss Federal Institute of Technology in Zurich (ETH), have joined forces to develop the next generation of autonomous forklifts. Demand for automation in relation to forklifts is high in Japan.