Potential
WingtraOne is an easy-to-use mapping drone that delivers consistent, high-quality survey data faster and at a lower cost than other surveying tools. With WingtraOne you obtain your data much faster than with other tools, even for large areas, and with high resolution and accuracy.
Project Description
Flying robots are profoundly changing a number of industries – in particular, the mining, surveying, construction, and infrastructure industries. However, certain factors are still keeping potential users from adapting drones to their operations. For example, quadcopters can cover only limited distances because they are highly energy intensive. Currently available fixed-wing planes, on the other hand, are able to travel longer distances, but they are challenging to maneuver autonomously and require runways, catapults, nets, and large open spaces.
At Wyss Zurich, engineers, scientists, and programmers have developed a completely new aircraft design that solves these problems: the WingtraOne drone.
The WingtraOne project evolved from years of research conducted at the Autonomous Systems Lab at ETH Zurich by leaders in the field of flying robots. This novel type of unmanned aerial vehicle (UAV) combines the advantages of a traditional airplane and a helicopter. As with an airplane, the wing generates lift in forward flight, making it possible to cover longer distances with heavier payloads. In addition, it has vertical take-off and landing (VTOL) capabilities.
Because even untrained personnel can easily handle this device, WingtraOne drones can be widely adopted in the industry. This disruptive aircraft design dramatically improves surveying efficiency and reduces related costs, making it an extremely attractive tool for mines, land surveying offices, and architecture, engineering, and construction firms.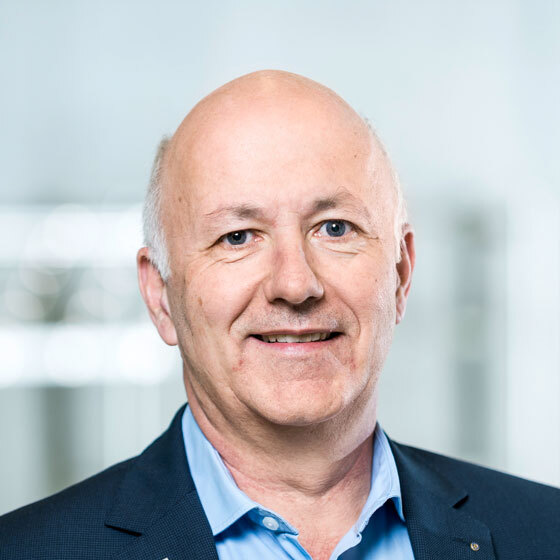 03/2023 Series B funding
Successful Series B funding of CHF 22m. Read more.
04/2021 New MicaSense RedEdge Panchromatic camera
Wingtra unveils latest multispectral camera: the MicaSense RedEdge-P. Read more.
09/2021 Wingtra at TOP 100 Startup Award 2021
Wingtra ranks 7th at the Top 100 Startup Award 2021. Read more.
09/2020 Wingtra at TOP 100 Startup Award 2020
Wingtra takes 2nd place in Top 100 Swiss Startup Awards. Read more.
05/2019 Wingtra closes Series A fundraising round
The startup closes the Series A fundraising round with $10M to fuel further growth. Read more.
02/2018 Wyss Zurich project completion
The project Wingtra exits Wyss Zurich and continues operations in its startup company Wingtra AG.
01/2018 Wingtra raises additional $5.8 millions in funding
The startup raised additional $5.8M in funding which now adds up to a total of $10M. Read more. 
08/2017 Wingtra expands to China and the US
Wingtra announces​ ​partnerships​ ​with​ ​resellers​ ​in​ ​China​ ​and​ ​the​ ​United States. Read more.

01/2017 Wingtra Co-Founders on Forbes Lists 2017
The Co-Founders of Wingtra make it onto the Forbes Lists "30 Under 30". To Forbes.
11/2016 Wingtra wins Swiss Excellence Product Award
Wingtra is the winner of the Swiss Excellence Product Award 2016. Read more. 
06/2016 Wingtra AG incorporation
The ETH Zurich spin-off is incorporated under the name Wingtra AG.
04/2016 Wingtra is one of the 20 Venture leaders of 2016
Wingtra is selected for the US journey as part of venturelab's international program venture leaders. Read more.
02/2016 Wyss Zurich admission
Wingtra is accepted as full project at Wyss Zurich.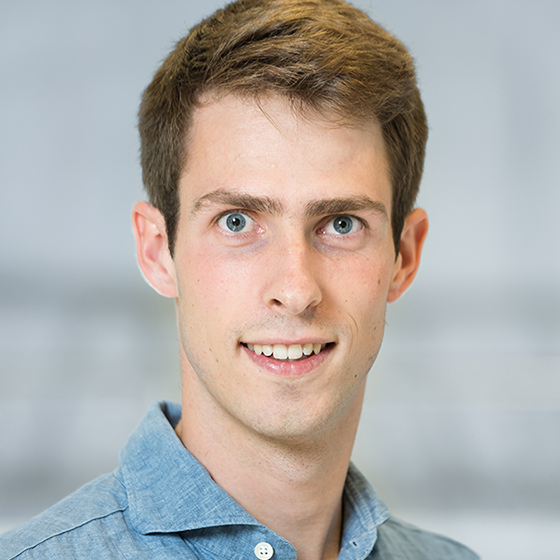 Max Boosfeld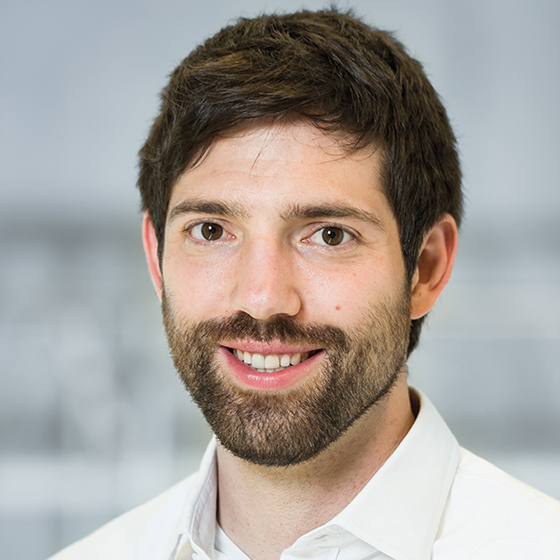 Elias Kleinmann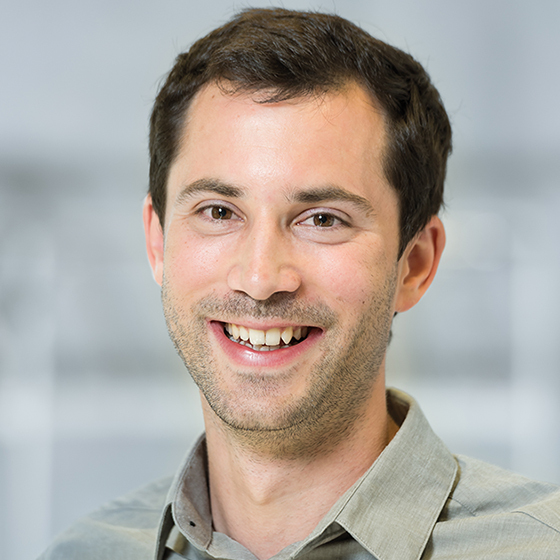 Basil Weibel