All Projects
MYNERVA
Wearable neuro-robotic technology for diabetic neuropathy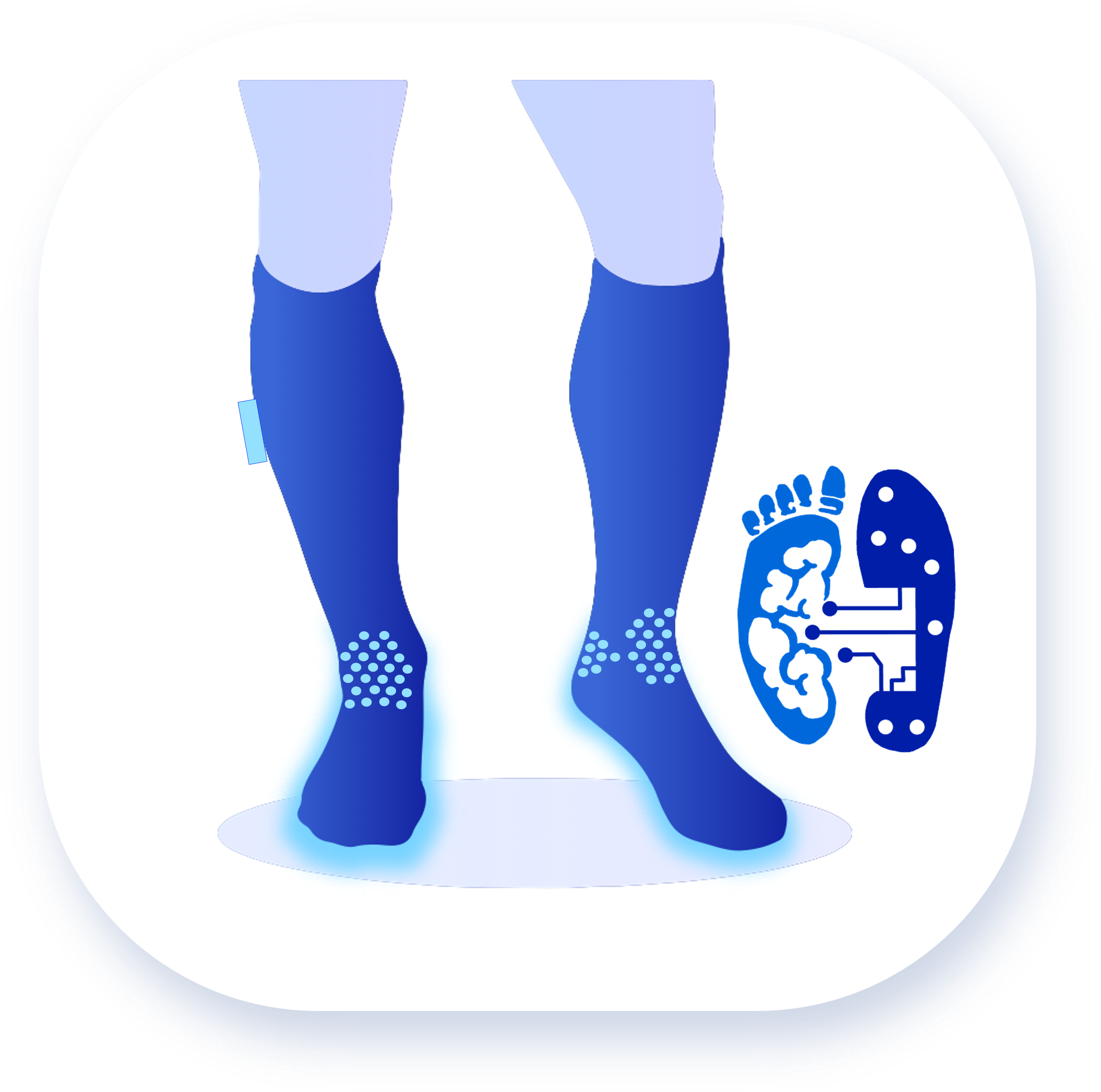 Potential
MYNERVA has developed an innovative neurostimulating medical device to reduce chronic pain and to restore the sense of touch in patients suffering from diabetic neuropathy. This technology has the potential to significantly enhance the lives of millions of individuals worldwide.
Project Description
One of the most common complications of diabetes is peripheral neuropathy (DPN), a form of damage to the peripheral nerves, which leads to the loss of tactile sensations. This loss of sensation significantly impacts gait biomechanics, creates balance difficulties, and raises the risk of falls. These effects cause approx. a fivefold increase in the probability of injury and hospitalization, thereby negatively impacting the patients' quality of life and often leading to comorbidities like depression and anxiety. Moreover, the damaged nerves cause chronic pain, further worsening this vicious cycle. Unfortunately, there are no commercially available solutions to restore sensory feedback from DPN, and the standard of care for pain involves opioids, which are highly addictive and carry severe side effects.
In response to this pressing issue, MYNERVA is developing a groundbreaking device that addresses these challenges. The innovative solution involves force sensors capturing information from the foot-ground interaction and converting it into electrical impulses delivered to a healthy portion of the nerves on the ankle. Years of dedicated research have resulted in an optimally designed placement and shape for the electrodes that are complemented by AI-based algorithms to restore sensation and reduce neuropathic pain.
This technology not only has the potential to transform the lives of patients with DPN but also holds immense promise for a multitude of other conditions like amputations, stroke, and spinal cord injuries.
Contact
Greta Preatoni
Project Leader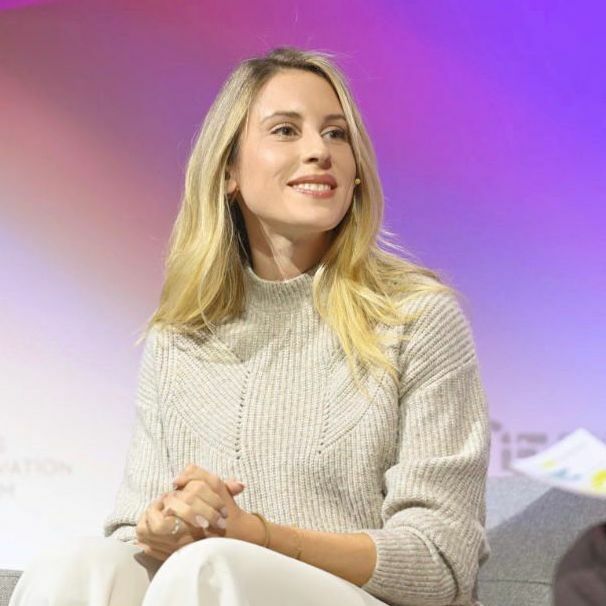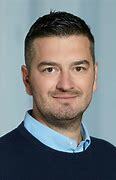 Partners and Funding

W.A. de Vigier Stiftung
Gebert Rüf Stiftung
Venture Kick
09/2023 Wyss Zurich admission
MYNERVA is accepted as a full project at Wyss Zurich.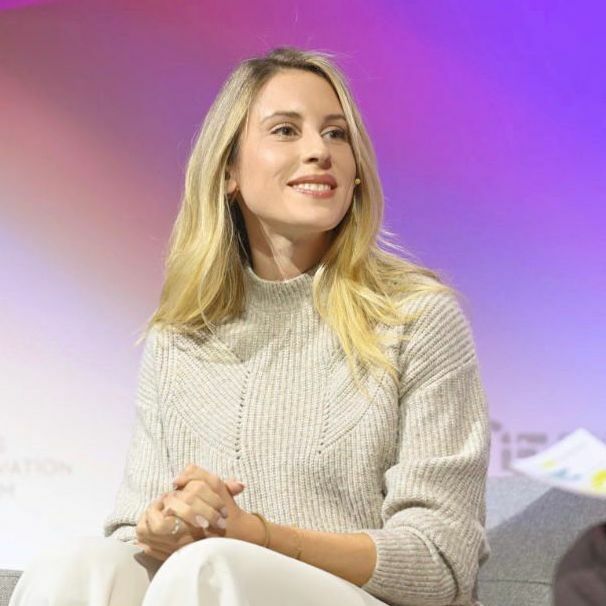 Greta Preatoni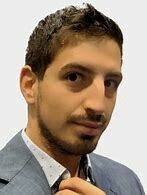 Andrea Cimolato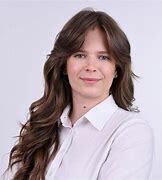 Dunja Cekić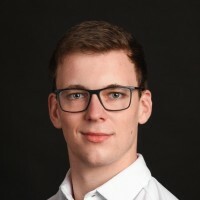 Robert John