All Projects
MUVON
Regain control through personalized muscle regeneration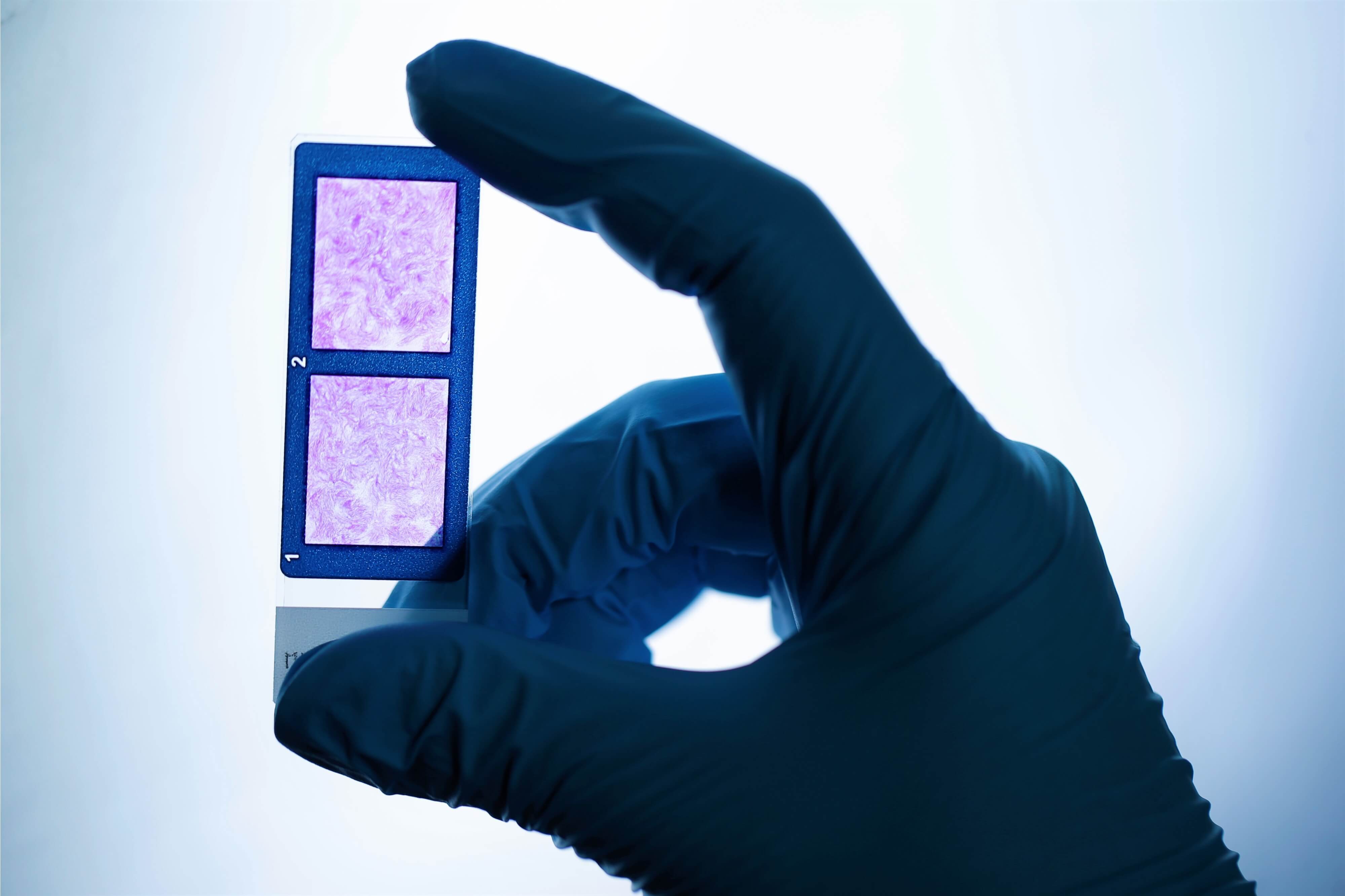 Potential
Together, we aim to establish personalized, regenerative treatments as the primary standard of care. Our goal is to help the millions of patients suffering from seriously debilitating diseases to regain control of their lives by offering them minimally invasive, low-risk treatments for the regeneration of skeletal muscle tissue. Our lead indication is stress urinary incontinence in women, and we are working to bring a cure to the more than 150 million women worldwide who suffer from this highly debilitating condition.
Project Description
Stress urinary incontinence (SUI) is a highly prevalent and underdiagnosed disorder that affects over 200 million people worldwide. It has a severe impact on physical and psychological health, and imposes a high financial burden on affected individuals, healthcare systems, and society.
Women are affected twice as often as men, with an estimated 40% of women above the age of 40 suffering from SUI. Existing treatment options have drawbacks that range from low and short-term efficacy, in the case of conservative treatments, to potentially serious adverse events associated either with invasiveness or the introduction of foreign material, in the case of more potent surgical approaches.
MUVON is developing a low-risk, minimally invasive treatment that uses the patient's own muscle precursor cells (MPC) to regenerate the damaged sphincter muscle, thus potentially providing a cure for SUI.
Before MUVON was founded, the team worked in the associate project MUS.I.C. to establish and validate its GMP-compliant production process at Wyss Zurich. This project was then moved to a clinical setting at the beginning of 2020, and a Phase I clinical trial was conducted. The MUVON team will now proceed with the clinical and commercial development of its therapy, evaluating the efficacy of the approach during a Phase II clinical trial and completing all activities required for regulatory approval.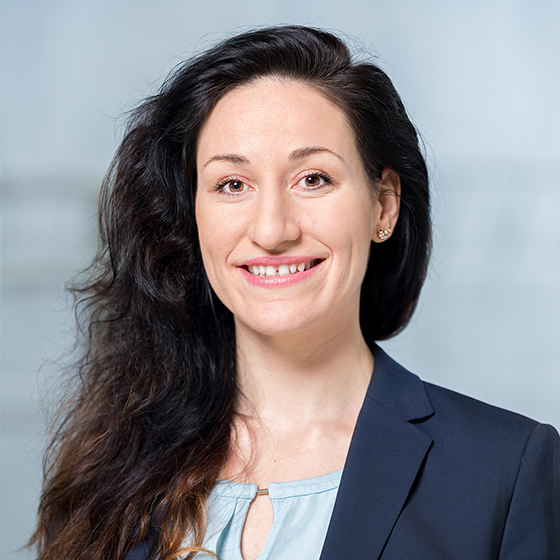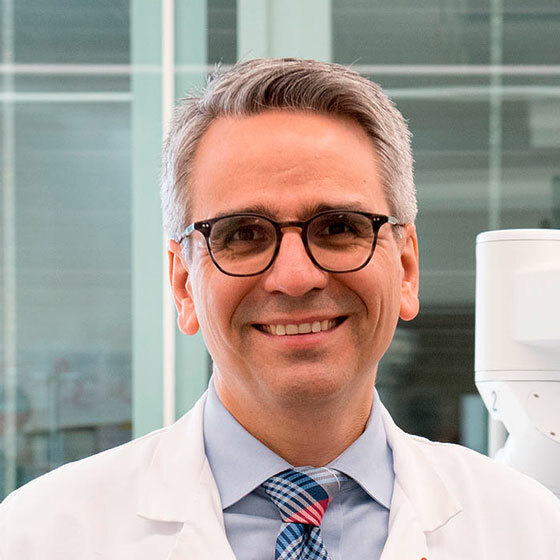 10/2022 Start Phase II clinical trial
09/2022 Phase I clinical trial completed
Successful Phase I Clinical Study announced using a novel regenerative cell therapy. Read more.
07/2022 Collaboration with WFIPP
MUVON enters partnership and collaboration with the World Federation of Incontinence and Pelvic Problems (WFIPP). Read more.
05/2022 Winner of Pitching Battle at Startup Days 2022
MUVON wins the Pitching Battle in the category Healthtech at the Startup Days 22. Read more.
09/2021 Second place at IFAS Innovation Challenge 2021
MUVON is selected as one of twelve finalists for 2021's IFAS Innovation Challenge and gets second in the final pitching round.
06/2021 Selected for the Venture Leaders Medtch 2021
MUVON is one of the ten startups that is part of the first Venture Leaders Medtech program. Read more. 
04/2021 Finalist for the 2021 >>venture>> competition
MUVON is selected as a finalist in the Health and Nutrition vertical of the 2021 >>venture>> startup competition. Read more.
04/2021 Selected for the Tech4Eva accelerator program
MUVON is selected as one of 30 startups and projects to join Switzerlands first FemTech acclerator program. Read more.
04/2021 Wyss Zurich admission
MUVON is accepted as full project at Wyss Zurich.
10/2020 MUVON Therapeutics AG incorporation
The UZH spin-off is incorporated under the name MUVON Therapeutics AG.
12/2019 Start Phase I clinical trial
The project starts with the Phase I clinical trial
03/2018 Associate Project at Wyss Zurich
The project MUS.I.C. joins Wyss Zurich as an Associate Project with limited support.