Hylomorph secures CHF 4.5 million in Series B2 financing round
05-09-2023 – Hylomorph AG has closed an oversubscribed Series B2 financing round worth CHF 4.5 million (USD 5.1 million) with leading healthcare investors.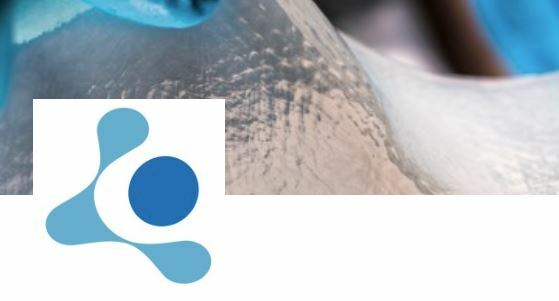 The financing round was led by EFI Lake Geneva Ventures, joined by the existing shareholders Start Angels Network Switzerland, Zürcher Kantonalbank, Verve Ventures, and Interconsult, and followed by the Italian Investors Club, Excellis Holding, and other Business Angels. In addition, the company has secured CHF 2.4 million (USD 2.7) in non-dilutive funds from the Innosuisse Swiss Accelerator Grant program. This significant funding marks a major milestone for Hylomorph as it continues pursuing its mission to make substantial impact on patients' care.
"We are thrilled to have successfully closed this financing round, with EFI Lake Geneva Venture leading the investment, and to be awarded the competitive Swiss Accelerator grant. With this capital injection, we will provide patients with multiple solutions for the prevention of post operative-complications." said Simone Bottan, CEO and co-founder at Hylomorph.