Venture Leader Medtech 2021 - meet Matt Curran co-founder Nanoflex Robotics
06-08-2021 – A jury of professional investors and medtech experts reviewed almost 70 applications to choose the Venture Leaders Medtech 2021. Nanoflex is one of the ten selected startups.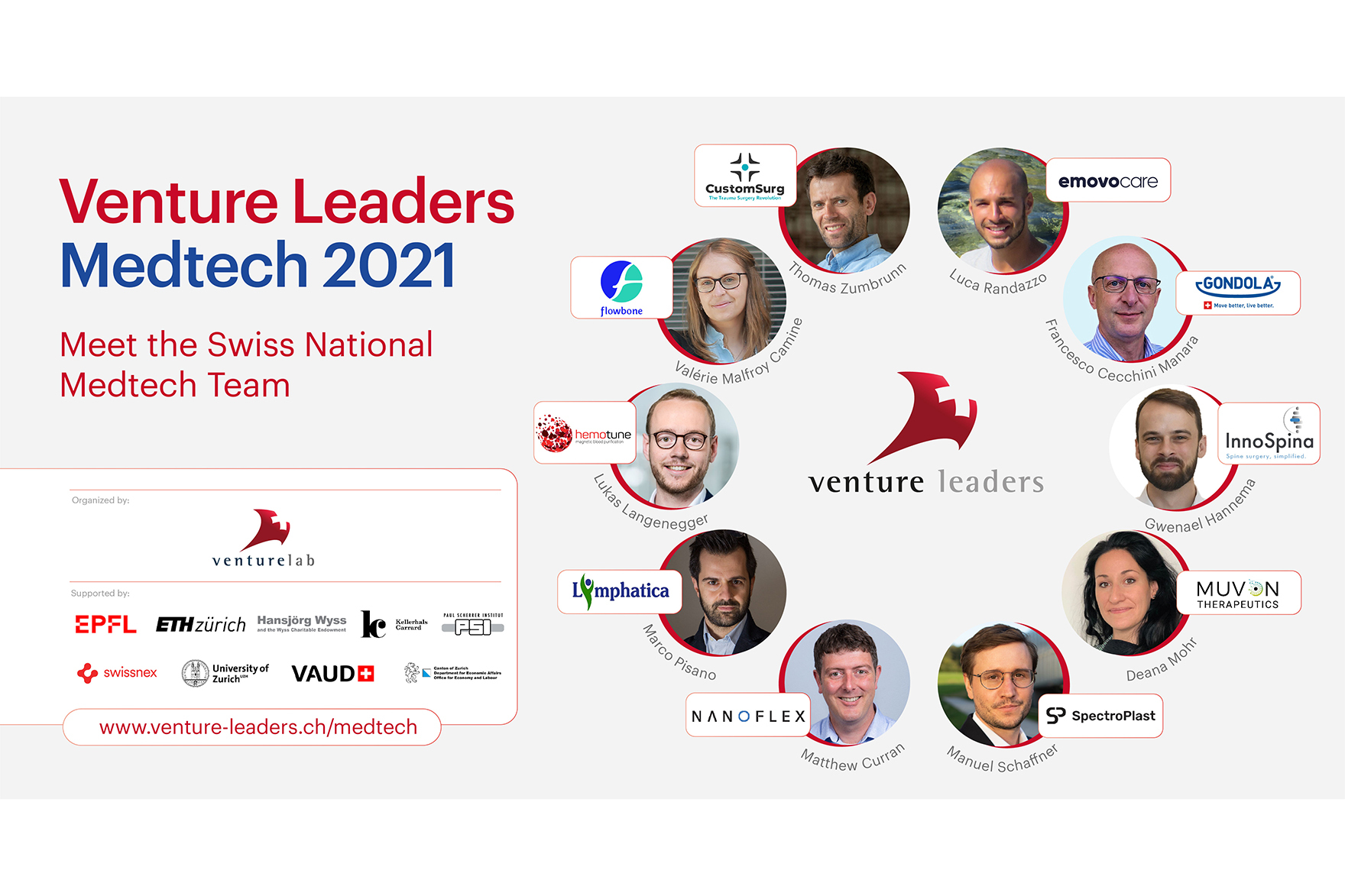 Matt Curran co-founded NanoFlex Robotics, a Venture Leader Medtech that develops a soft robotic system to insert specially made catheters into the brain of stroke patients to remove blood clots. The Nanoflex technology simplifies and shortens procedures and makes interventional stroke treatment safer. Find out more about Matt's expectations for the Venture Leaders Medtech experience, and discover why fencing can be way more than a workout.