Phire Therapeutics wins Venture Kick's second stage support
17-09-2021 – The Wyss Zurich project Phire and its startup win the Venture Kick's second stage of financial and entrepreneurial support. This support will help the project advance its development of an antibody-enabled blood stem cell transplantation treatment against Acute Myeloid Leukemia.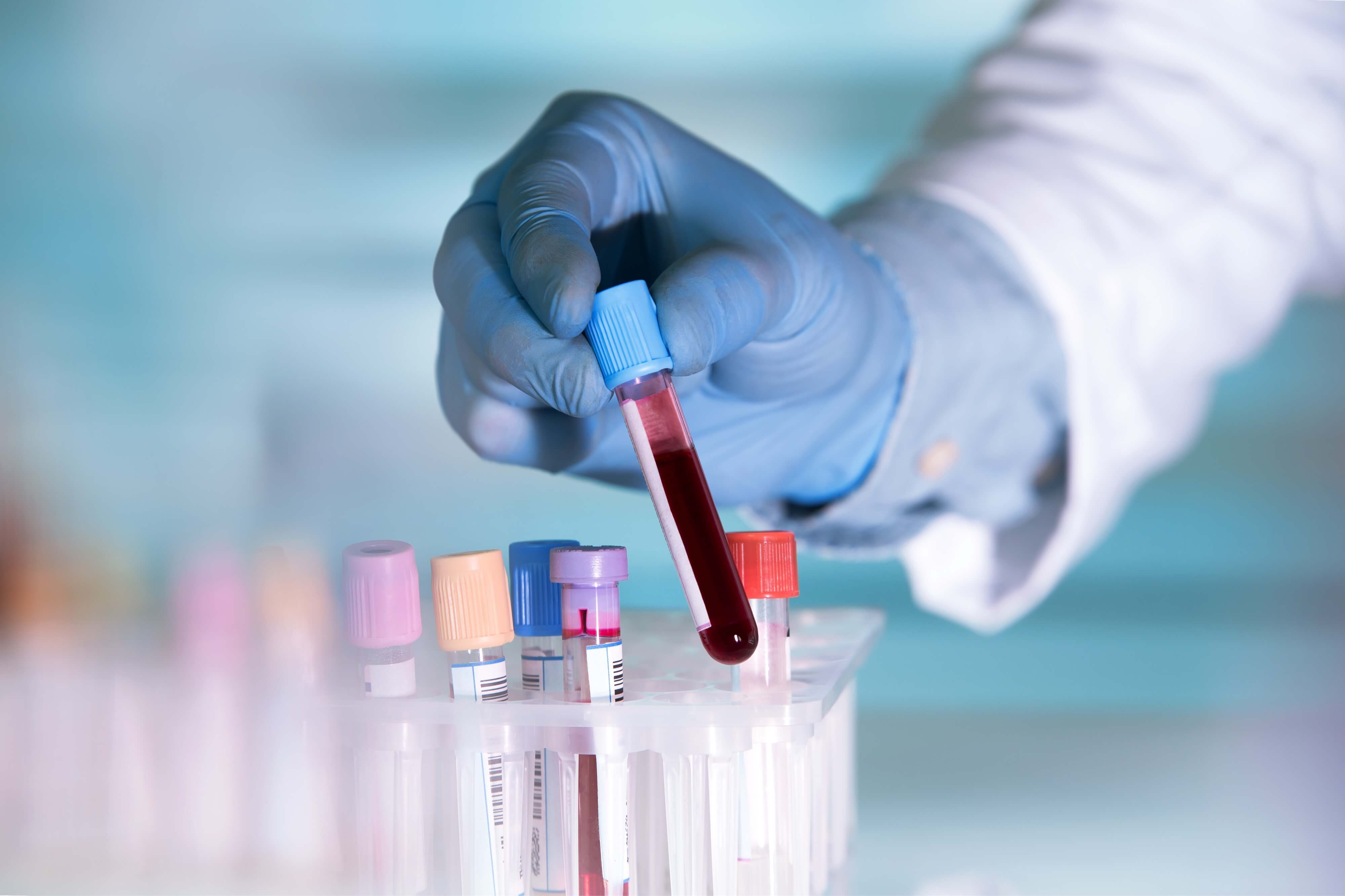 The team behind Phire Therapeutics found itself during a 4-year long collaborative effort between ETH Zurich and University Hospital Zurich. They are developing a novel immunologic approach to selectively eliminate the patient's healthy and diseased hematopoietic cells and therefore enable HSCT and potential cure. The funds from Venture Kick will be used for Business Development and IP-related experiments.