Numerous Wyss Zurich projects under the Top 100 Startups 2021
09-09-2021 – Our Wyss Zurich projects were again very well represented in this year's top 100 startups! The remarkable second place was taken by denovoskin's startup CUTISS, followed by our Wyss Zurich completed projects Wingtra on rank seven, and ANYbotics on rank fifteen.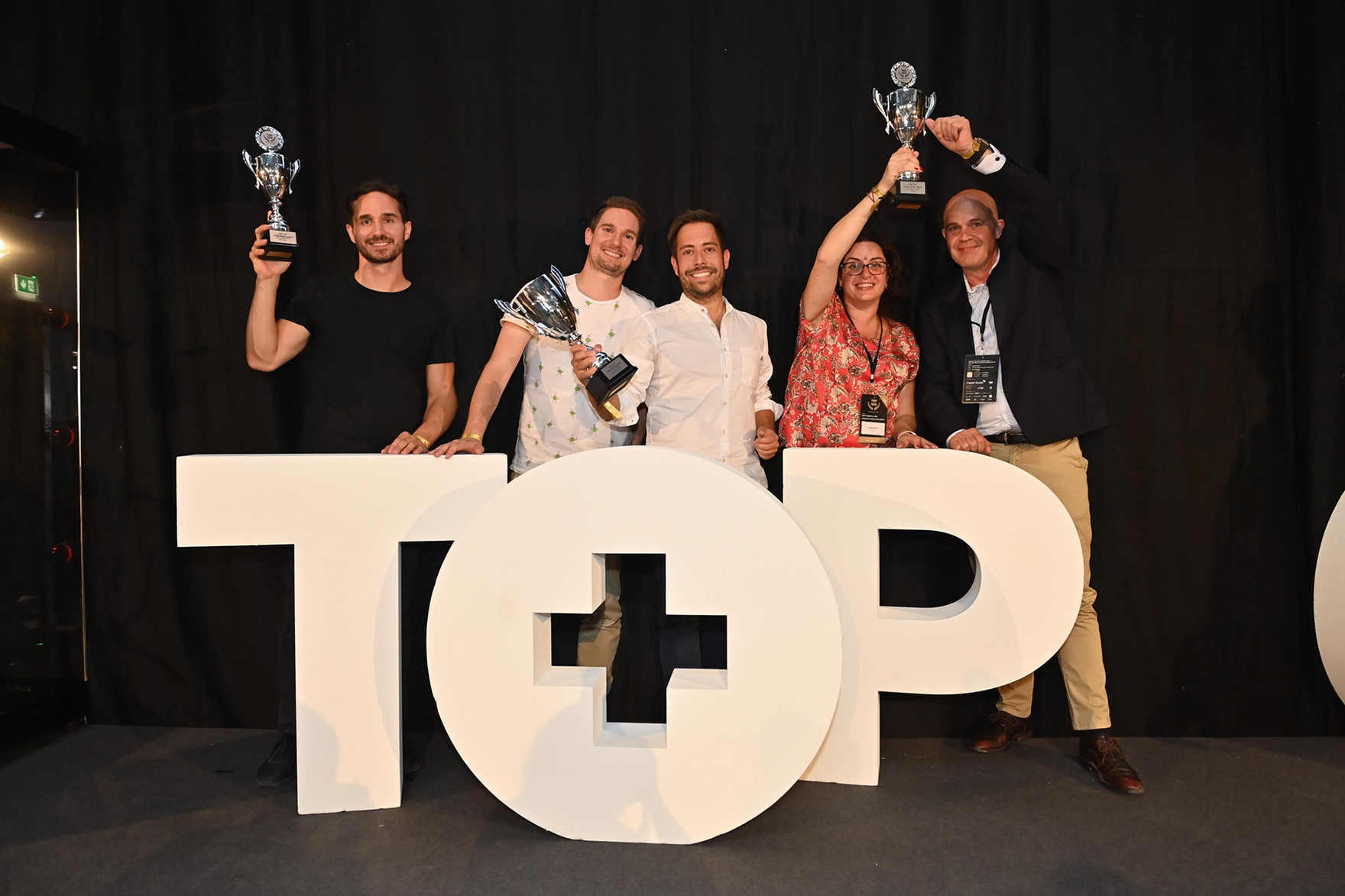 Moreover, our Wyss Zurich projects hemotune won place 37 and LifeMatrix place 47, Voliro made it to rank 68, and won the public voting. The TOP 100 Swiss Startup Award is the yearly reference event where the most promising Swiss startup CEOs, investors, and corporate executives gain deep insights into the latest proven concepts, network, and establish new business relationships.