Nanoflex among the 10 super promising Swiss startups to watch in 2023 and beyond!
16-03-2023 – Nanoflex Robotics has been identified as one of the tenth early-stage Swiss startups that will shape the landscape in 2023 and skyrocket future ahead.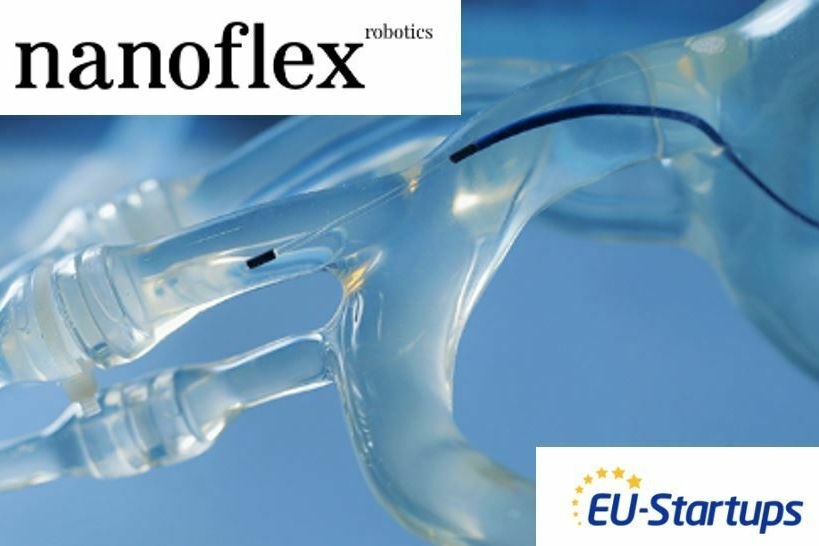 Switzerland holds the top spot as one of the world's leaders in innovation for the twelfth year in a row and has all the necessary ingredients to nurture successful startup stories. A culture of innovation is constantly evolving in Switzerland which, coupled with having the world's second-highest gross domestic product (GDP) per capita, makes it an attractive spot for investors.  
Nanoflex, advancing medical robotic interventions for the treatment of ischemic stroke, is among the 10 most promising Swiss startups to watch in 2023.