"Robotics Technologies" Platform changes into "Biomedical and Robotics Technologies"
17-07-2023 – Introducing Wyss Zurich Translational Center - Biomedical and Robotics Technologies!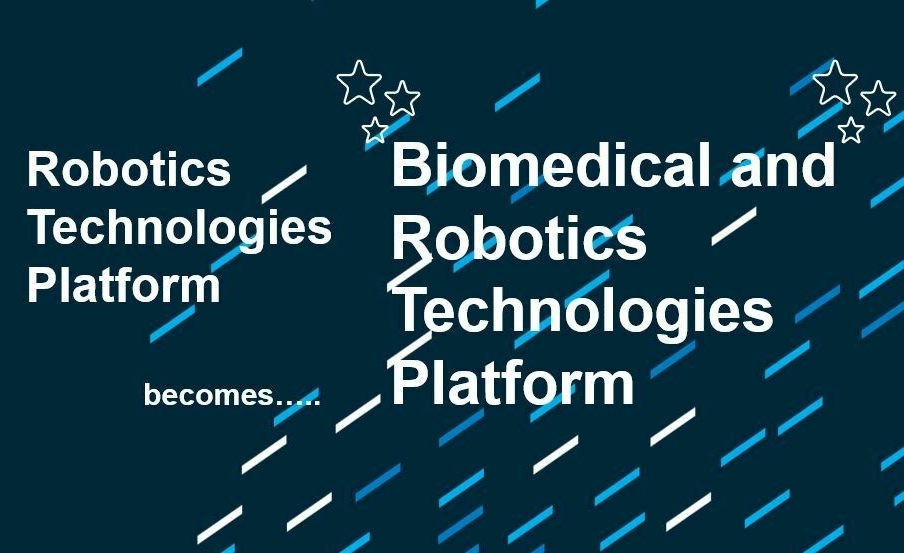 We are thrilled to announce that our accelerator is evolving to better serve the #innovative projects and #startups of tomorrow. 
By embracing this new name, we're better representing the type of service provided to our projects and, including in full capacity, the support provided to tackle in the dynamic field of medical devices/bionics. This will further allow us to continue in our mission to drive the #translation of outstanding scientific discoveries and breakthrough innovations.