Nanoflex secures a second grant from Innosuisse
09-10-2023 – Reaffirming the team's commitment to bringing life-saving procedures to more people through innovative remote robotic solutions, the Wyss Zurich project Nanoflex and its startup secures a second grant from Innosuisse, Switzerland's Innovation Agency this year.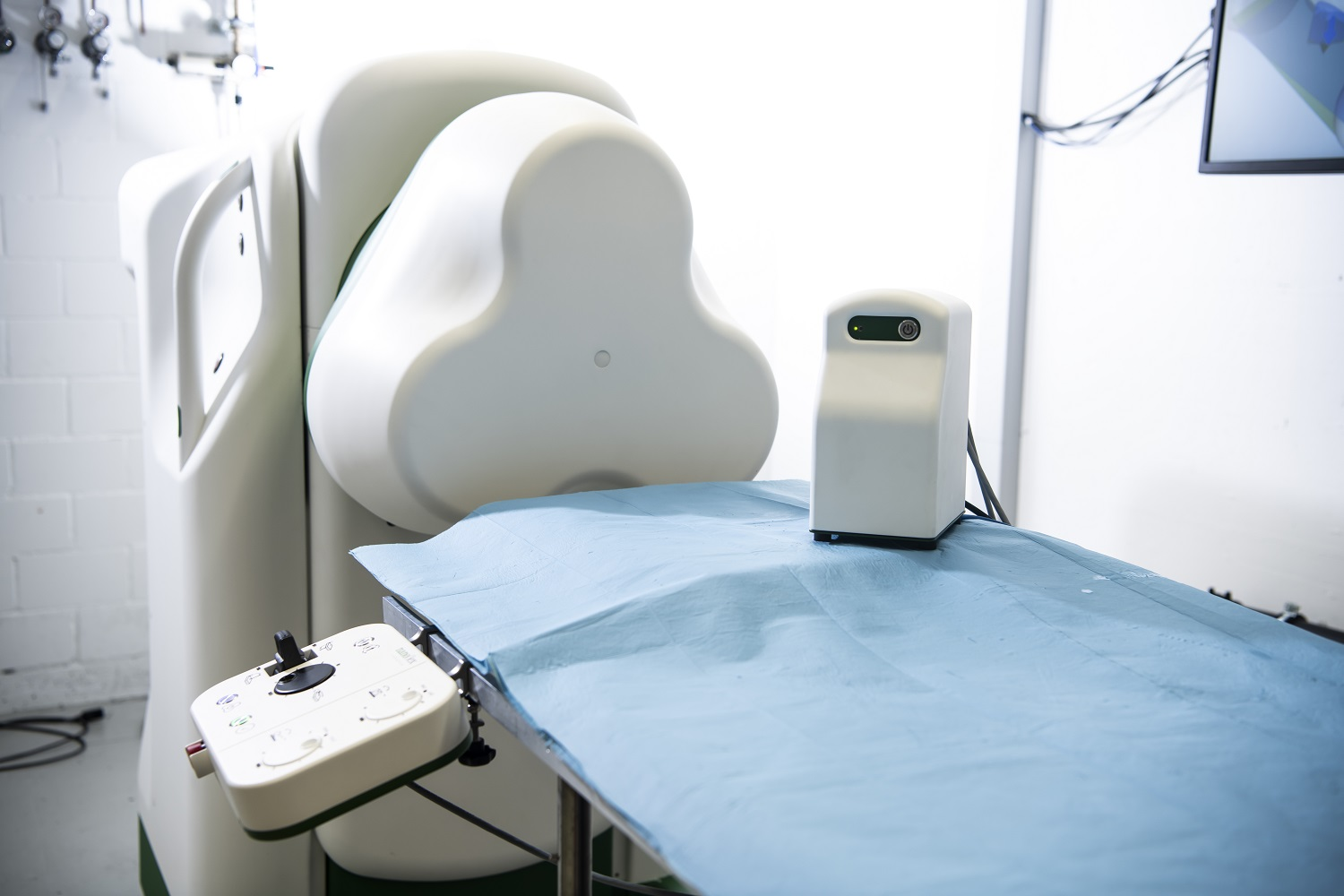 Funding from the Swiss Accelerator Grant will be used to further develop Nanoflex Robotics' remote magnetic navigation system and ultra-flexible guidewires for its first target application – treating acute ischemic stroke.
"Time is critical when it comes to treating stroke patients. Every delay in removing a blood clot reduces the chance of post-stroke functional independence. By enabling increased and earlier access to mechanical thrombectomies through our remote robotics platform, we hope to give more people a greater chance to live independent lives after stroke," said Christophe Chautems, Chief Technology Officer, Nanoflex Robotics.