Wingtra Drones supplies data for Silent Falcon
02-11-2023 – Silent Falcon, the specialist for 3D remote sensing via artificial intelligence and digital twins, which is used by all airports in the USA, will now also use Wingtra's mapping drones.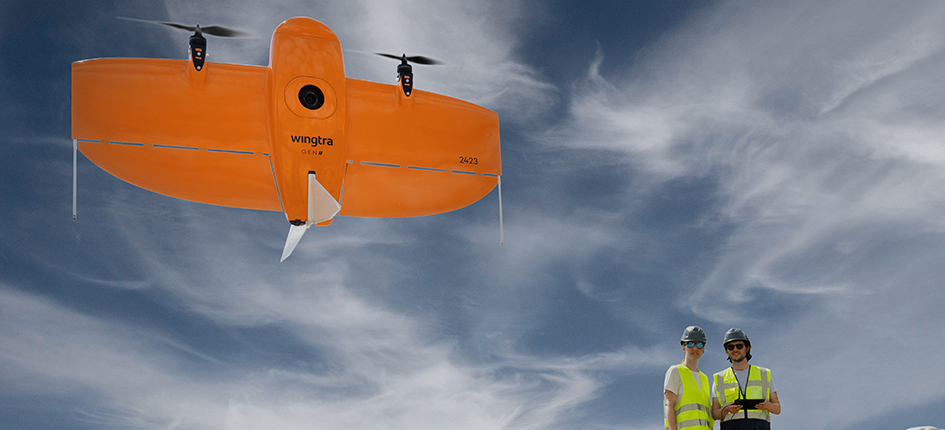 According to a Wingtra statement, by combining Wingtra data with Silent Falcon's digital twin enhancement platform, customers can capture details as small as 1.5 millimeters' ground sampling distance (GSD) across airport infrastructure and runways. In aerial drone surveys, GSD refers to the distance between two consecutive pixels measured on the ground. The smaller the GSD, the sharper and more detailed the image.