Apple selects Rosie for new subscription service
11-09-2019 – At the Apple keynote yesterday, the launch of Apple Arcade was announced. The game subscription service will be available on the App Store on Thursday, September 19 with iOS 13. Rosie is one of three Swiss game studios that are part of Apple Arcade.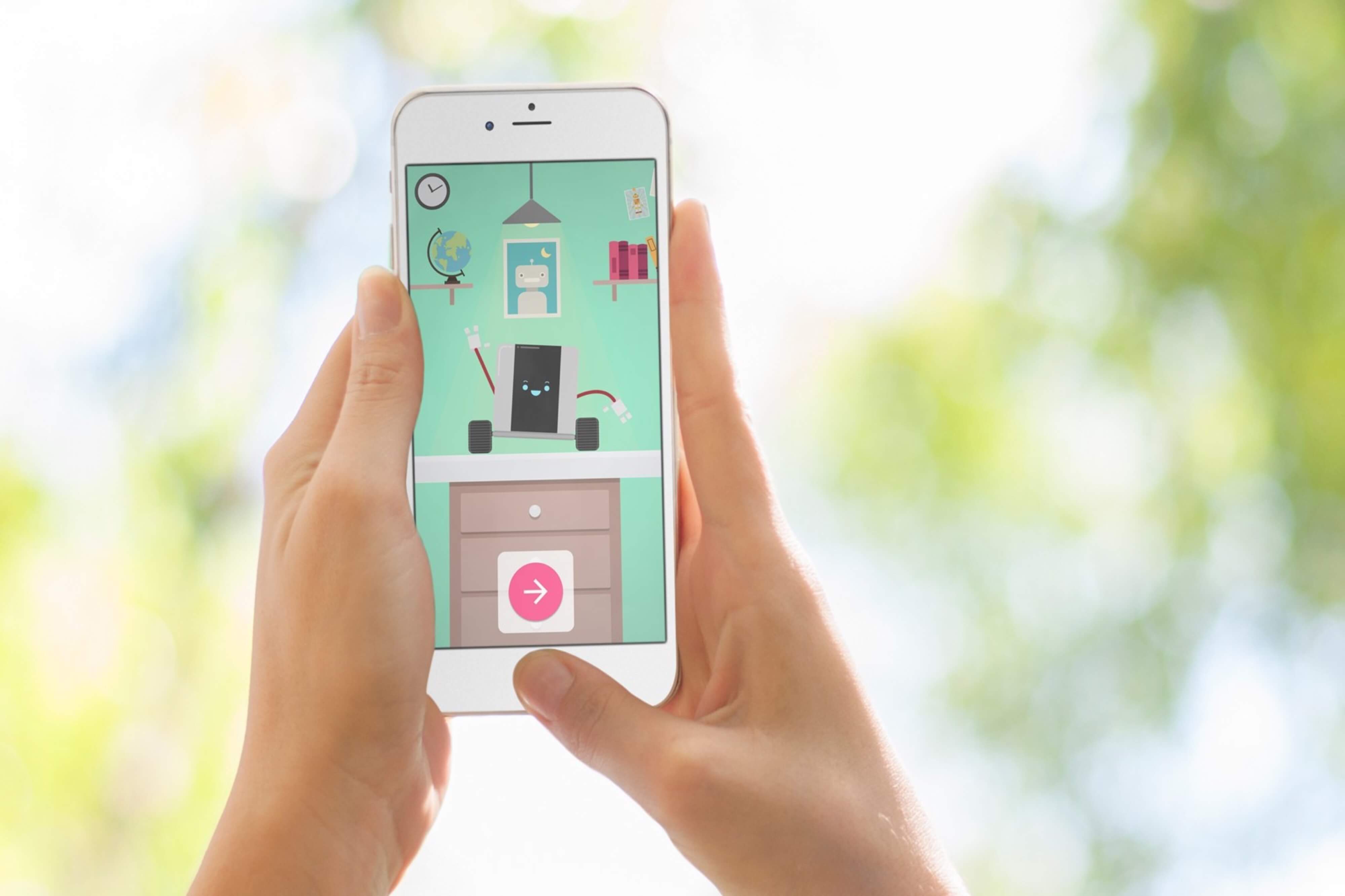 Apple Arcade games can all be played offline, and a single subscription includes access for up to six family members with Family Sharing. The catalog will exceed 100 games in the coming weeks as new titles are introduced, with more games to come every month. Three Swiss game studios have confirmed that Apple has selected them for Apple Arcade: Blindflug Studios, RosieReality and Sunnyside Games.