All Projects
Seervision
Camera automation software for effortless video production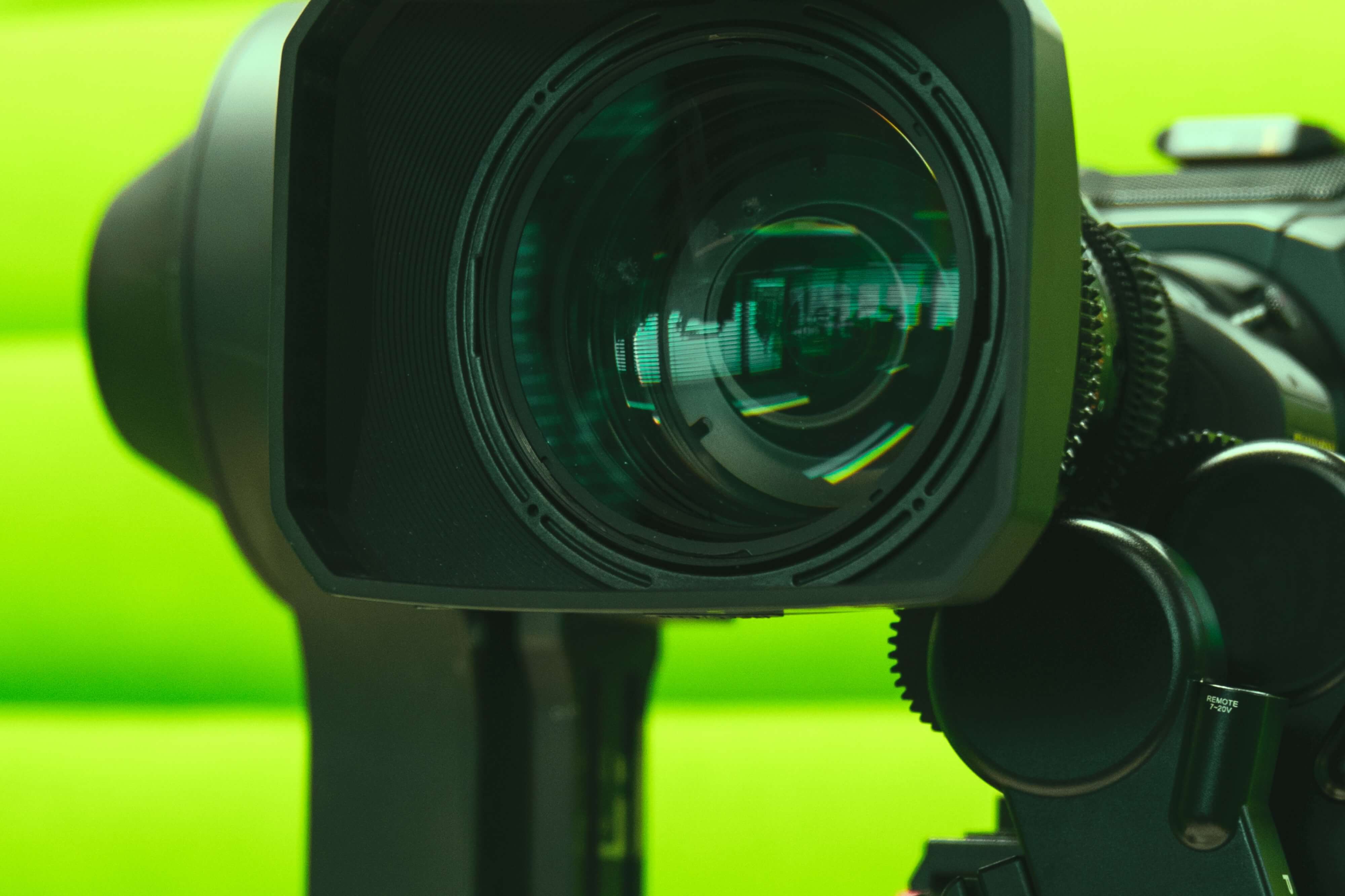 Potential
Seervision's software has the potential to become the de facto solution for automating the workflow of cameras used in any live-video scenario. From hybrid education, corporate meeting rooms, and workshops to studios and large-scale stage events, no one will ever again have to steer a camera or edit a sequence manually; the entire production can be handled via high-level commands, allowing anyone to be a director!
Project Description
Seervision is on a mission to make visual storytelling effortless by automating camera operation. Seervision's hardware-agnostic software incorporates image recognition, artificial intelligence, model predictive control, and high-speed dynamics to make autonomous video production a reality.
The Seervision team of engineers, programmers, and broadcasters is developing a radically new technology called "adaptive motion control." This technology facilitates a new approach to production, in which intelligent robotic cameras collaborate to segment and understand each scene. The project is the result of years of research at ETH Zurich's automatic-control laboratory, in which Seervision has analyzed the motion sequences of human-operated cameras in a variety of applications and converted them into algorithms that allow for real-time object recognition and scene segmentation. These algorithms are continuously enriched through a machine-learning process. This allows for multiple robot camera setups in which each robot can not only autonomously perform all the tasks of traditional camera work, but also exchange information with other robot cameras. The resulting shots are indistinguishable from those produced by a team of human camera operators.
Seervision represents a revolutionary change in live event, studio, and sports production. The dull and repetitive operational tasks handled in the past by traditional camera crews can now be executed autonomously — enabling humans to focus on creative storytelling.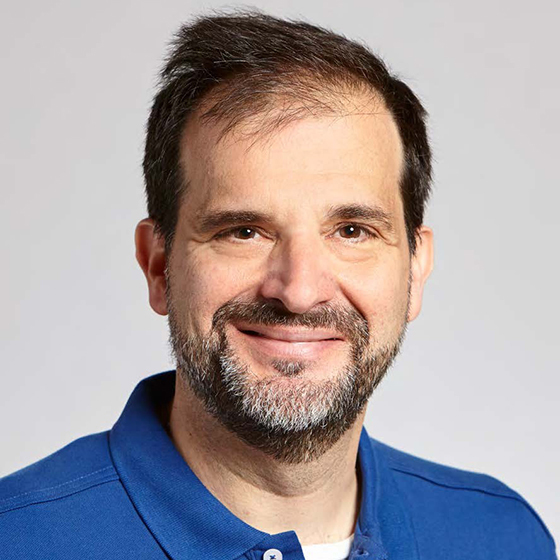 12/2021 Wyss Zurich project completion
The project Seervision exits Wyss Zurich and continues operations in its startup company Seervision AG.
10/2021 Seervision raises CHF 3.7 millions
Seervision completes financing round and raises CHF 3.7 millions. Read more.
09/2020 Seervision receives three EU grants
Seervision to pick up speed with three EU grants worth more than CHF 2.5 millions. Read more.
11/2019 Digital Innovation of the Year 2019
Seervision is the winner of the award "Digital Innovation of the Year " at the Digital Economy Award 2019. Read more.
04/2019 Seervision wins Product of the Year Award
Seervision receives the Best New AI/Machine Learning Technology award of the «2019 NAB Show Product of the Year Awards». Read more.
11/2018 Swiss Technology Award 2018 for Seervision
Seervision wins theSwiss Technology Award 2018. Read more.
09/2018 Wyss Zurich admission
Seervision is accepted as full project at Wyss Zurich.
09/2016 Seervision AG incorporation
The ETH Zurich spin-off is incorporated under the name Seervision AG.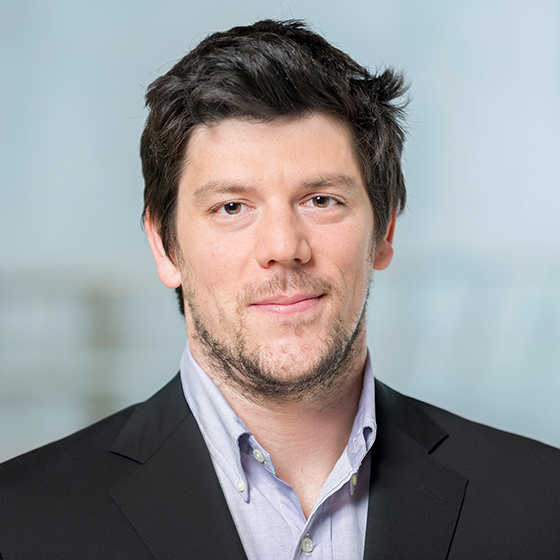 Nikos Kariotoglou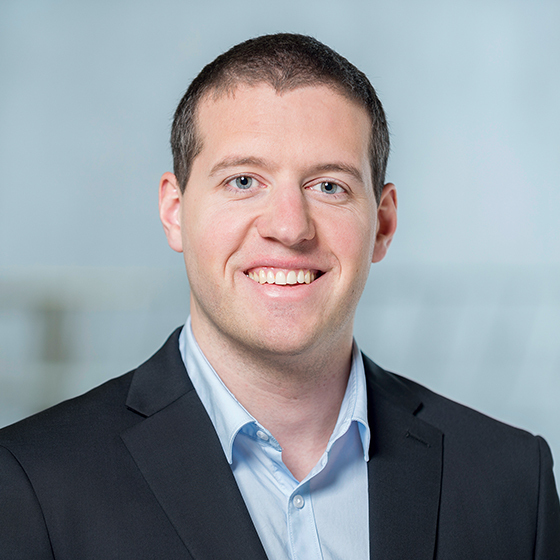 Reto Hofmann
Robotics Engineer & Co-Founder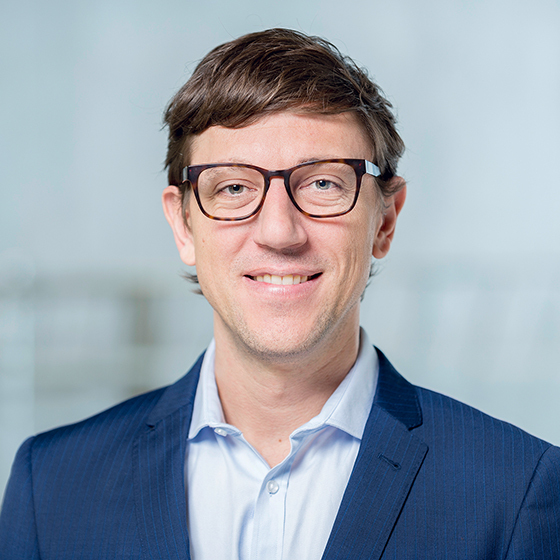 Conrad von Grebel
Business Developer & Co-Founder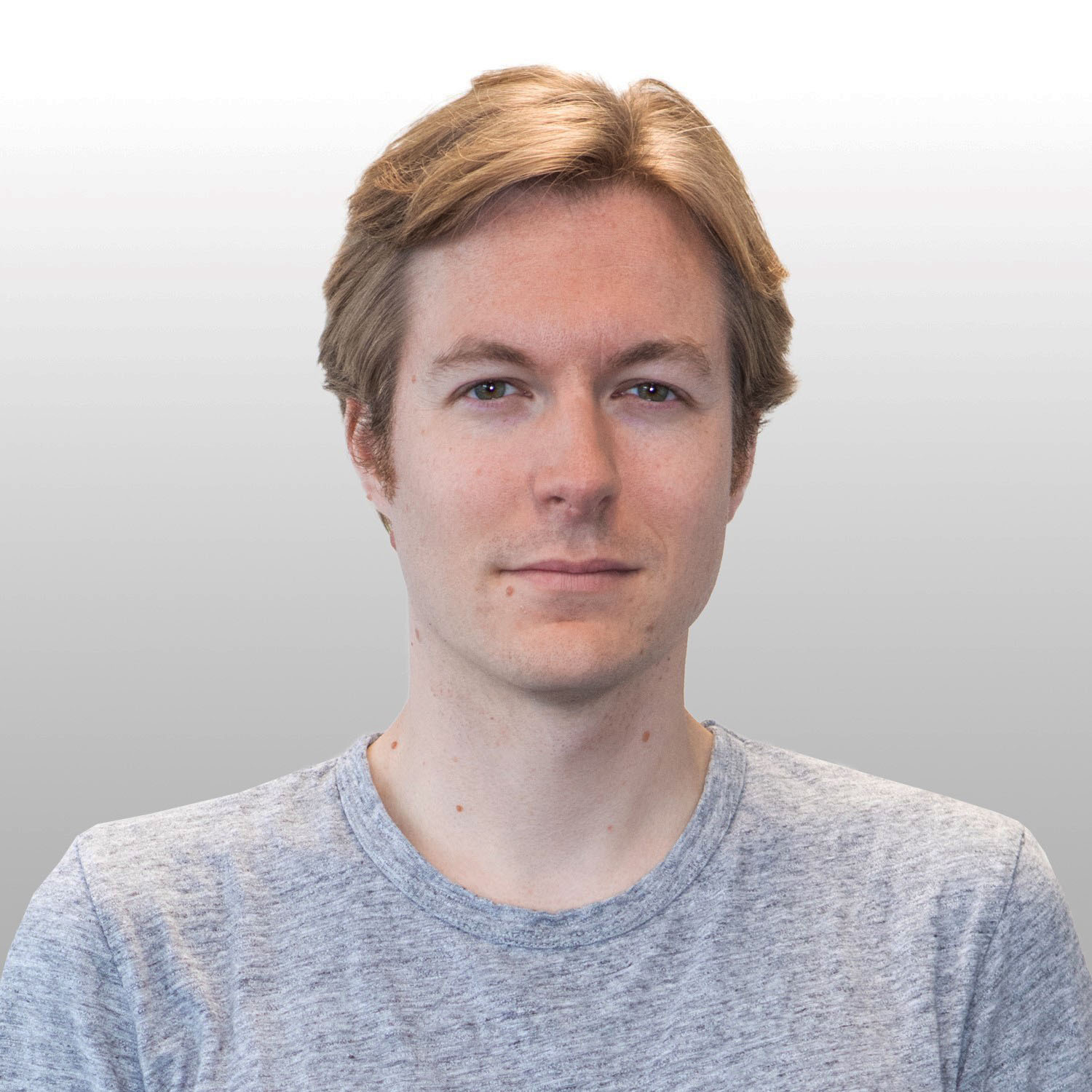 Damian Frick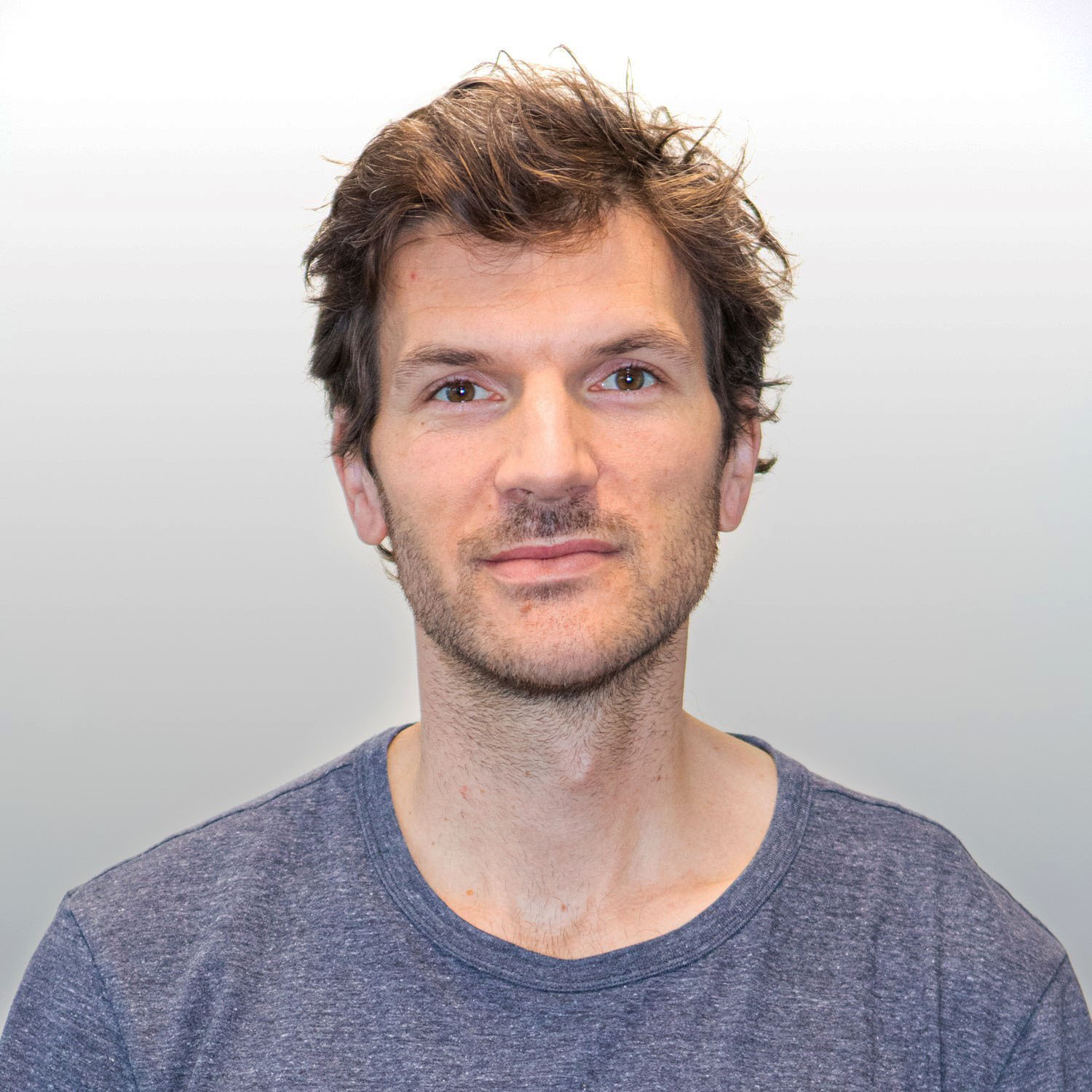 Morris Trachsler