All Projects
PATHOS
Poetic Animatronics Through Hands-On Systems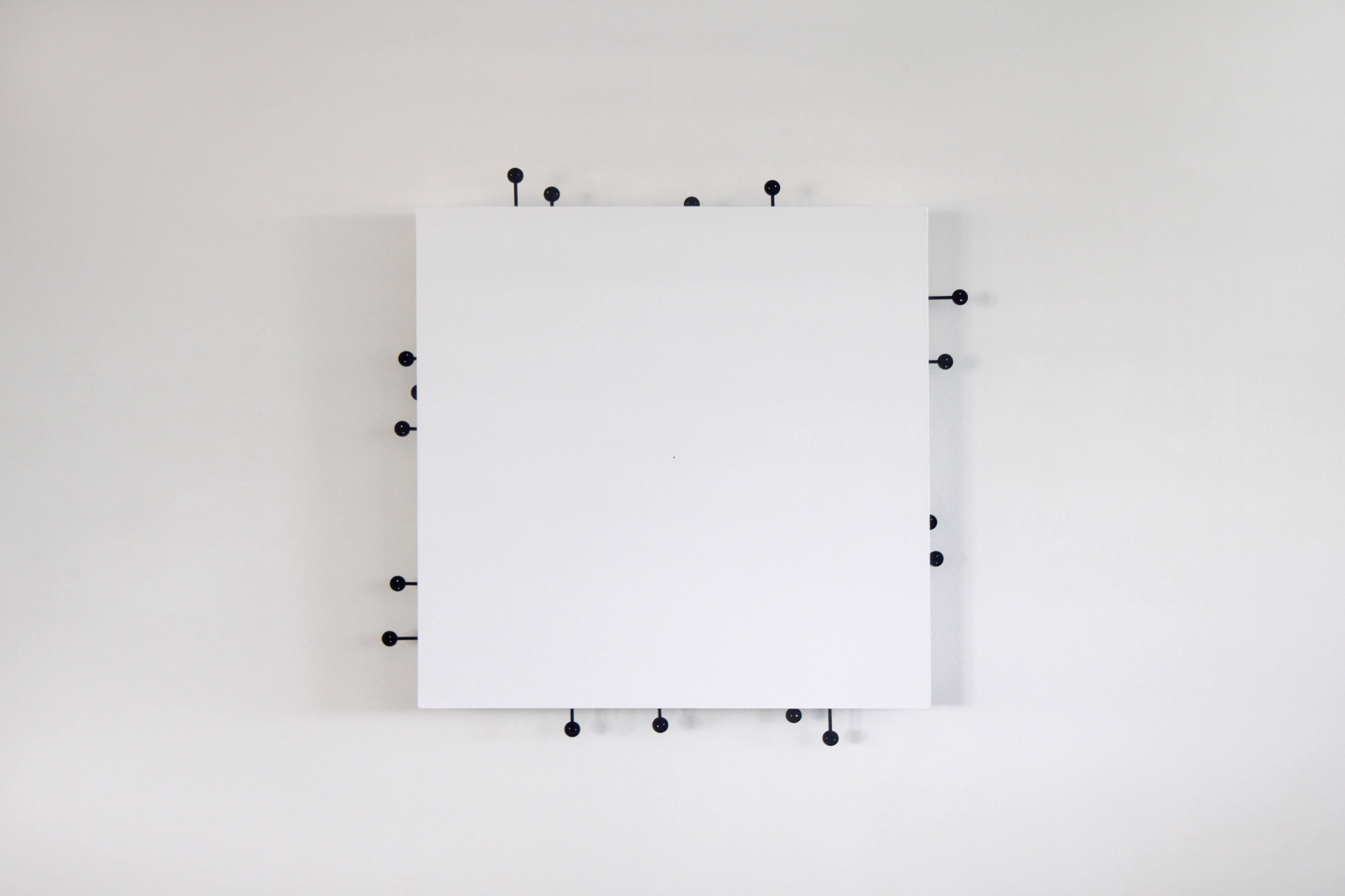 Potential
PATHOS is foremost an art-driven interface project that aims to remove technological difficulties from the process of art making. From early experiments, it is now possible to extrapolate that robotics technologies have the potential to evolve into a new medium of human communication – one that not only furthers visual culture, but can lead to new and hitherto unimagined applications in various fields.
Project Description
PATHOS is a collaboration between Indo-Danish art duo Aparna Rao and Søren Pors (Pors & Rao) and Wyss Zurich that began in 2017. It was launched by the artists two years earlier at OST Buchs, two years earlier by the artists, before migrating to Wyss Zurich as an artist residency. In 2020, the project also evolved into the Robotics Aesthetics & Usability Center (RAUC) at ETH, which is managed by the artist duo.
The project builds on the artists' two-decade-long effort to create life-like "beings" animated with sentient behavior patterns, and takes into account the technical difficulties encountered in crafting robotics into a language of affective motion and response. The aim is to open up these highly complex technologies to artistic expression and the field of visual aesthetics. By developing friendly interfaces that allow non-engineers to intuitively define and control robotic animation, PATHOS facilitates conditions for using robotics as a viable personal medium.
At Wyss Zurich, innovative pilot projects are being developed in collaboration with a curated group of visual arts practitioners as a way to test and demonstrate the potential of PATHOS to: (a) facilitate visual innovation in which technology can serve inconspicuously as a new embodiment of the language of each artist or designer; (b) make it possible to tap into the notion of a perceived living presence, where complex inner states can be revealed through the nuances of physical behavior; (c) democratize access to industrial hardware and complex, expensive engineering software through user-friendly, browser-based control of modular devices; and (d) enhance robustness and address vulnerabilities encountered in public exhibition spaces, which can be challenging environments for fragile, unsupervised moving technologies.
The open-source software platform of the project is called BEING, and the robotics modules are BEING KITS. The idea is for each new project to use modules from the platform, instead of building from scratch, and to add new functions to the library so that the platform can grow and adapt over time and with changing technologies.
Partners and Funding

ETH Zurich
Faulhaber Minimotor
Gebert Rüf Stiftung
maxon
07/2022 Wyss Zurich project completion
The project PATHOS exits Wyss Zurich and continues in its Studio Pors and Rao.
03/2022 PATHOS at the exhibition Planet Digital
PATHOS is participating in the exhibition Planet Digital at the Museum für Gestaltung. Read the interview.
03/2018 PATHOS at Art Basel Hong Kong
The latest works created using Pathos technology will be on show at Art Basel Hong Kong. Read more.
06/2017 PATHOS at Art Basel 2017
PATHOS presents two artworks at ART Basel.
03/2017 Wyss Zurich admission
PATHOS is accepted as an Outreach project at Wyss Zurich.