Rethinking Design Exhibition - PATHOS at WEF Davos
23-01-2020 – PATHOS exhibits at the ETH Zurich's pavilion in Davos during the World Economic Forum's Annual Meeting.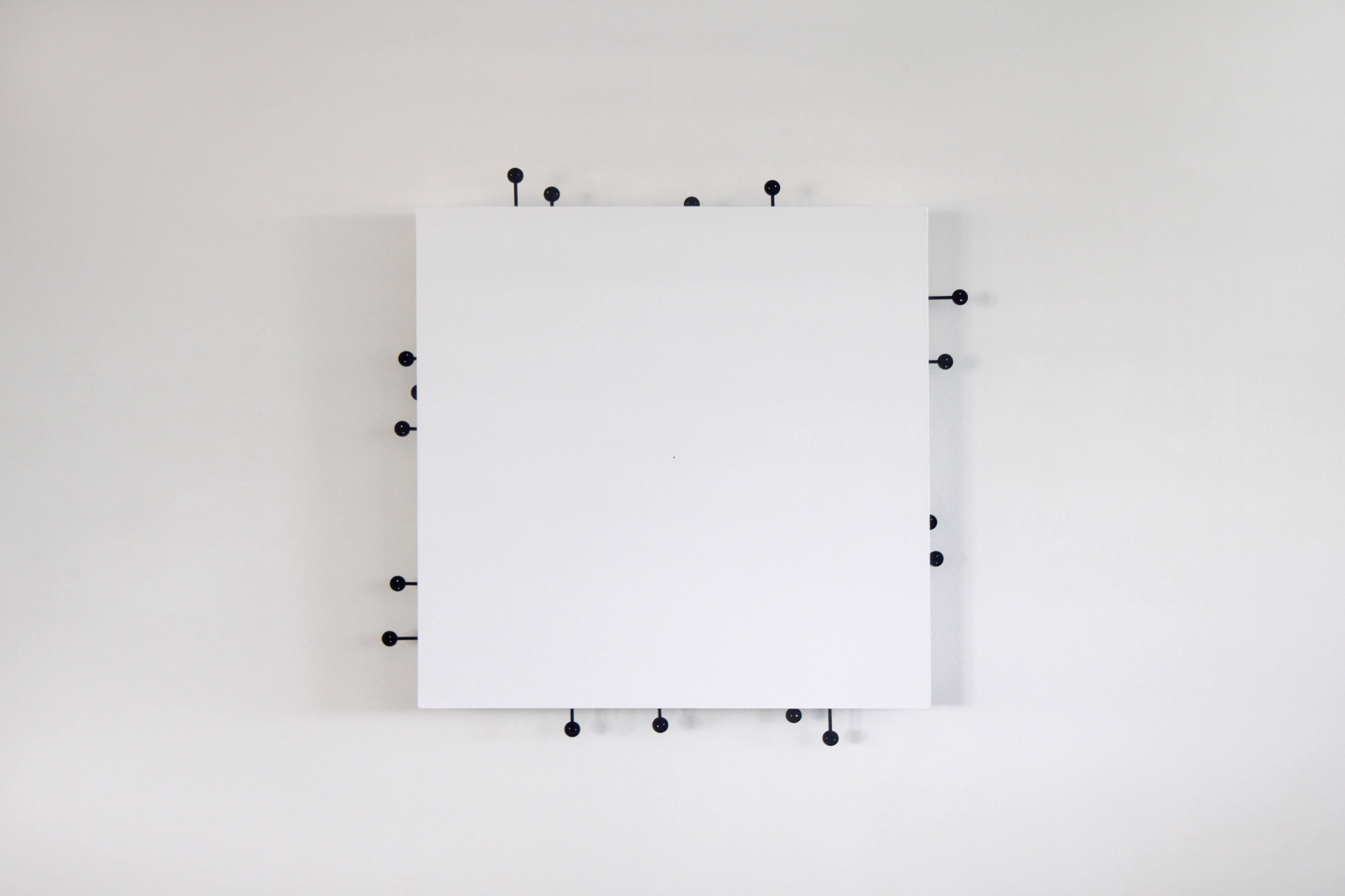 The artwork is a step into a new dimension, where design becomes an essential element of the scientific process. The exhibition is a collaboration between the ETH Zurich Robotics Systems Lab and Wyss Zurich. In the video, you get a glimpse of the art installation "walking canvases" and listen to what Aparna Rao, Project Leader at Pathos, Wyss Zurich's associate project, says about the exhibition.