Wingtra lands USD 22 million funding to accelerate their operations globally
21-03-2023 – Wingtra is accelerating growth with the new funding round, the expansion of the management team and product innovation.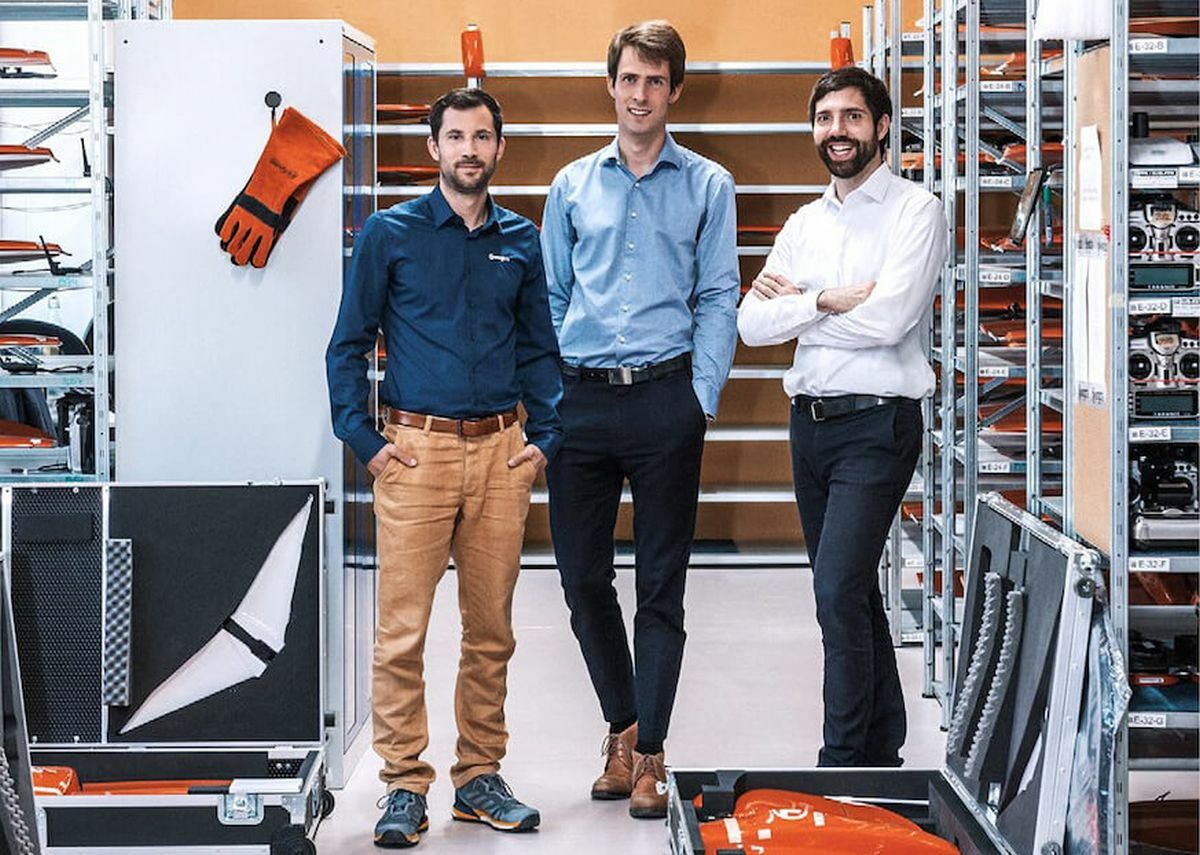 Wingtra manufactures professional mapping drones and develops the flight software for fully autonomous operation. Their signature drone, the commercial WingtraOne VTOL, has emerged as a formidable aerial data solution on the market. 
Maximilian Boosfeld, CEO and co-founder of Wingtra commented: "With this funding round, the right people and market leading product we are well set to accelerate the company growth."