Tethys Robotics wins Venture Kick Stage III
26-09-2023 – The Wyss Zurich project Tethys and its startup win the Venture Kick's third stage of financial and entrepreneurial support. This support will help to enable automated inspection in rough waters.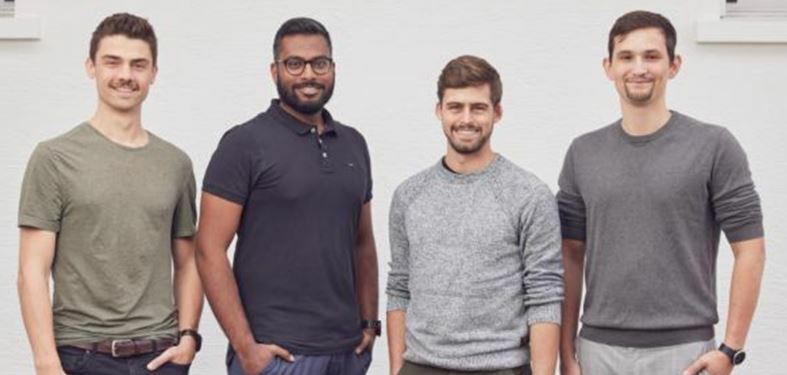 Targeting the industrial inspection and search and rescue segments, Tethys Robotics has developed a compact underwater drone with a VR-enabled user interface that can operate autonomously in all waters and recover objects up to 300m deep in harsh conditions, enabling operations in strong water flows with poor visibility. The solution will mitigate significant risks divers face daily while drastically reducing the needed personnel involved in underwater work. 
"By winning the Venture Kick, we now have the means and the financial support to bring Swiss underwater robotics onto the international stage", said Jonas Wüst, Co-founder and CEO Tethys Robotics.