Nanoflex secures over USD 12 million in Series A funding
09-02-2023 – Nanoflex Robotics announced that it has achieved an initial USD 12 million in funding which will be used to bring its first-generation system to market and to accelerate the development of new neuro-interventional products.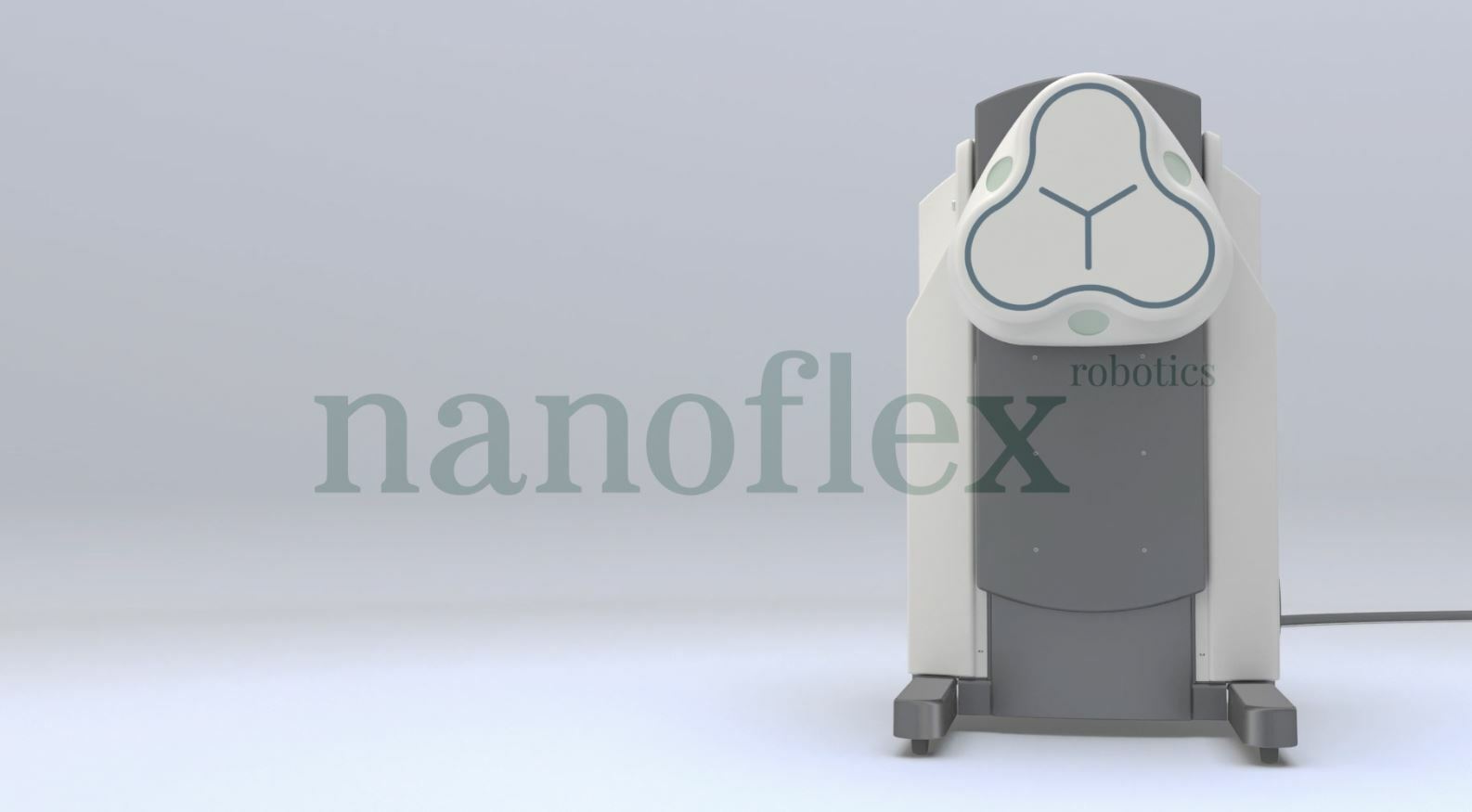 The financing round is led by Ascend Capital Partners, an international venture capital firm focused on investments in MedTech and Mobility early-stage tech companies. The financing round is supported by European based family offices, including Kinled Holding Ltd, an experienced medical device/robotics investor with a significant track record of identifying successful spin outs from EPFL/ETH Zurich, and Mountain Labs AG, an incubator specialized in funding innovative technology.
The funding will drive first-in-human and regulatory clearance of the company's robotic platform to precisely steer wires and catheters through vasculature using electromagnetic fields.