All Projects
Liver4Life
Regeneration of the human liver outside of the body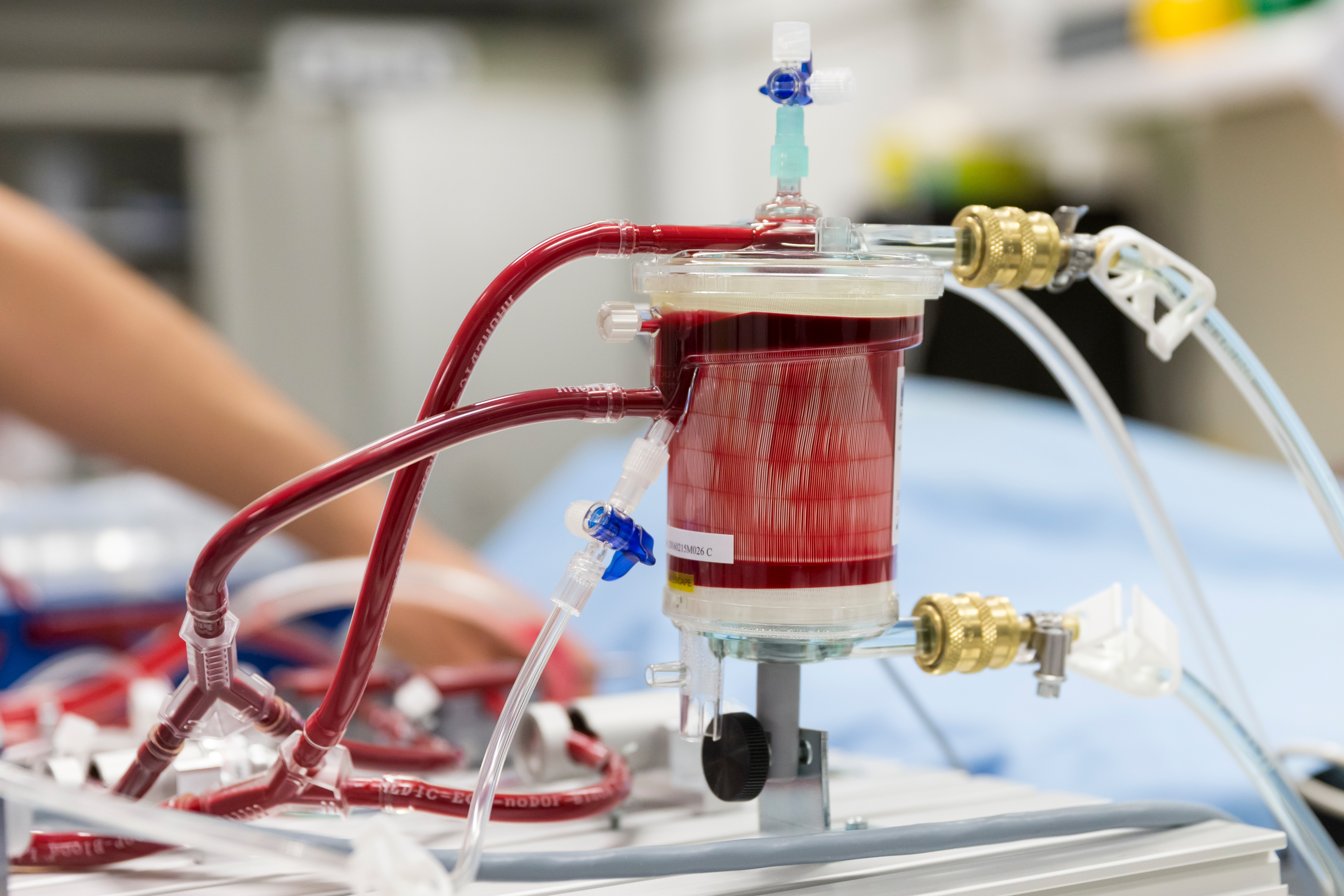 Potential
The goal of Liver4Life is to make more livers available to patients suffering from liver cancer or liver failure, through ex situ regeneration and repair.
Project Description
It is well known that the liver has the ability to regenerate. Liver resection (surgical removal of the diseased part of the liver) for the treatment of liver cancer has been performed for several decades, but many tumors are inoperable, notably because removing too much of the liver can be fatal.
Liver4Life is developing novel therapeutic strategies for liver regeneration, consisting of: i) surgical resection of a small healthy piece of the liver from the patient; ii) growth of this piece outside of the body in a perfusion machine until it has reached sufficient size; iii) retransplantation of the regenerated liver to the original patient while the remaining diseased part is removed.
Current perfusion systems are not able to keep a liver alive outside of the body for sufficient time to allow growth and regeneration to occur. The first aim of the project was to extend the viability of liver tissue outside of the body to up to seven days to allow for ex vivo growth. To that end, a novel perfusion technology enabling long-term preservation and viability assessment was developed.
In May 2021, the first-in-man transplantation was carried out of a discarded injured liver, which was preserved, assessed and treated for 3 days in our novel device. The liver was rejected by all centers for transplant because of the presence of a tumor and a microbial infection. Our system allows sufficient time to establish the nature of the tumor, combat the infection with a course of antibiotics, and undertake a detailed assessment of the quality of the liver graft. The patient cleared his 1-year follow-up with normal quality of life.
Liver4Life has increased the viable time of ex situ preservation of whole and partial human livers from a day to an entire week and beyond. In addition to extending storage time, this new technology makes it possible to carry out detailed organ assessment over multiple days with the possibility of therapeutic intervention. This increased time and the ability to address underlying issues will allow for the regeneration and repair of poor-quality donor organs that would otherwise be rejected for transplantation.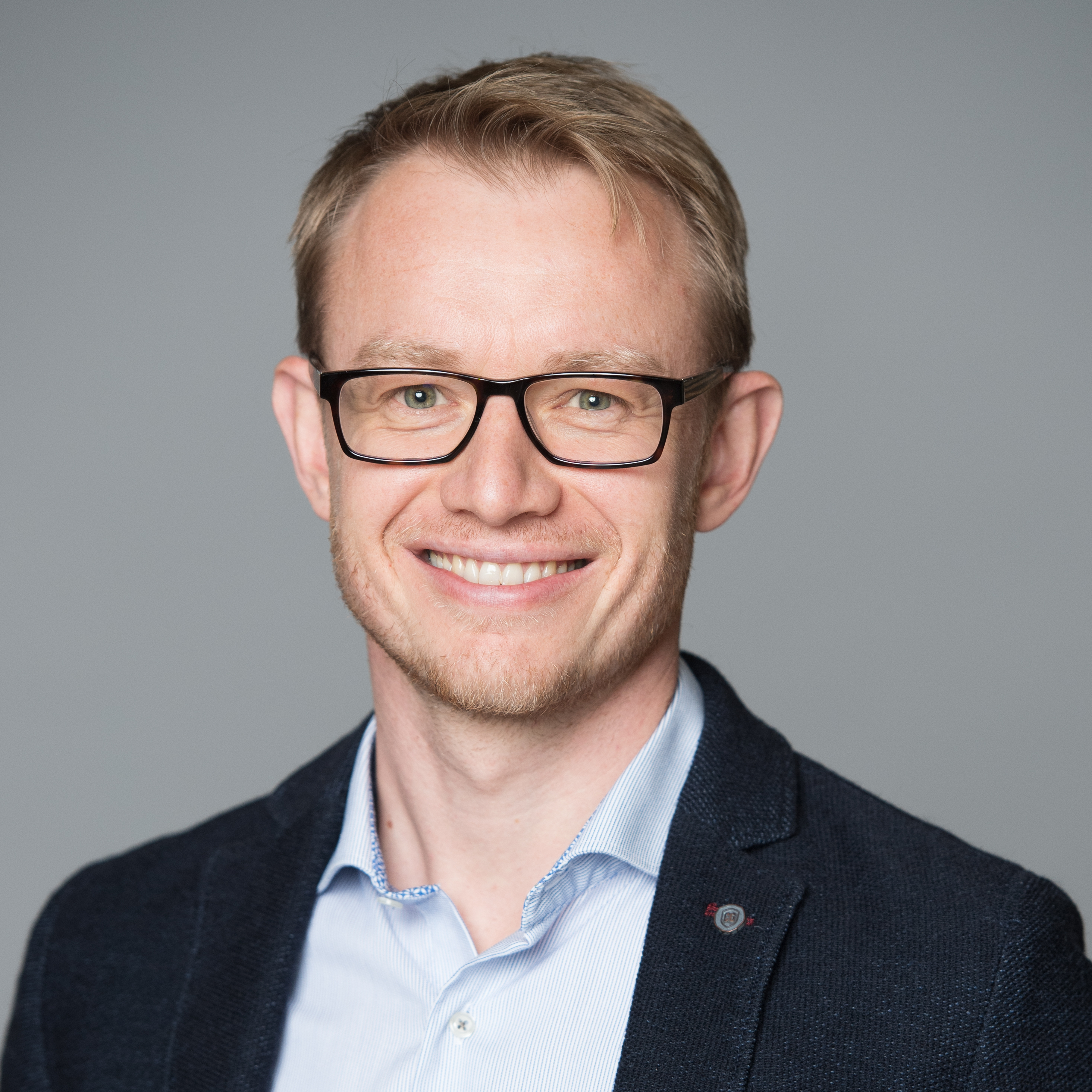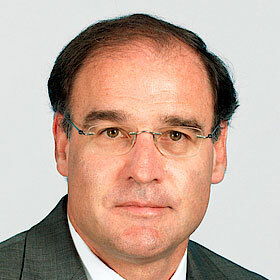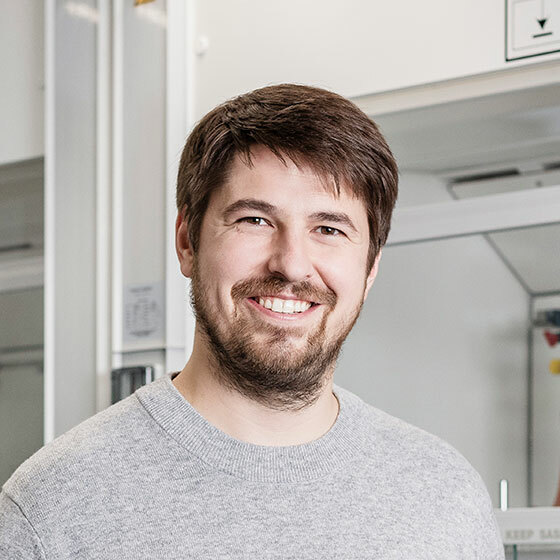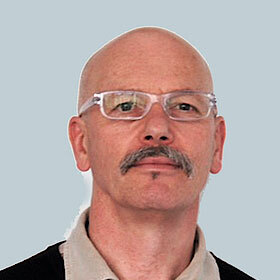 05/2022 Nature Biotechnology Publication
Nature Biotechnology Publication
05/2021 Transplantation of machine-treated human liver
A world premiere: for the first time, a human liver was treated in a machine and then successfully transplanted. Read more.
01/2020 Machine keeps human livers alive for one week
Liver4Live has developed a machine that repairs injured human livers and keep them alive outside the body for one week. Read more.
06/2019 Swiss Medtech Award 2019
Liver4Life is selected as winner of the Science Slam at the Swiss Medtech Award. Read more.
07/2015 Wyss Zurich admission
Liver4Life is accepted as full project.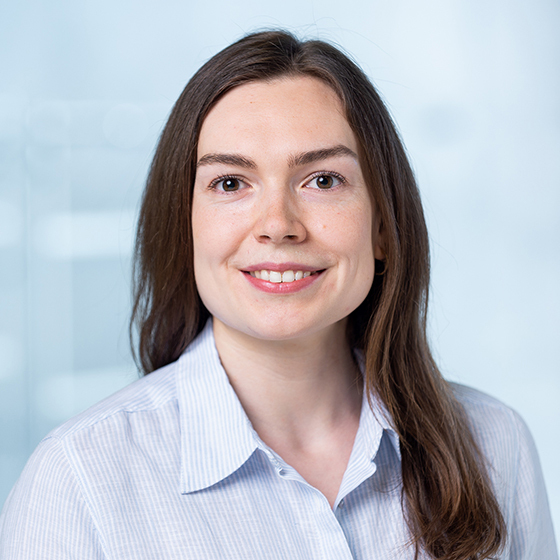 Leslie Cunningham