Sevensense raises a US$7.7M Series A
18-11-2021 – The investment round brings Sevensense a partnership with ABB Robotics to bring a revolutionary AI Vision technology into their new generation of mobile robots.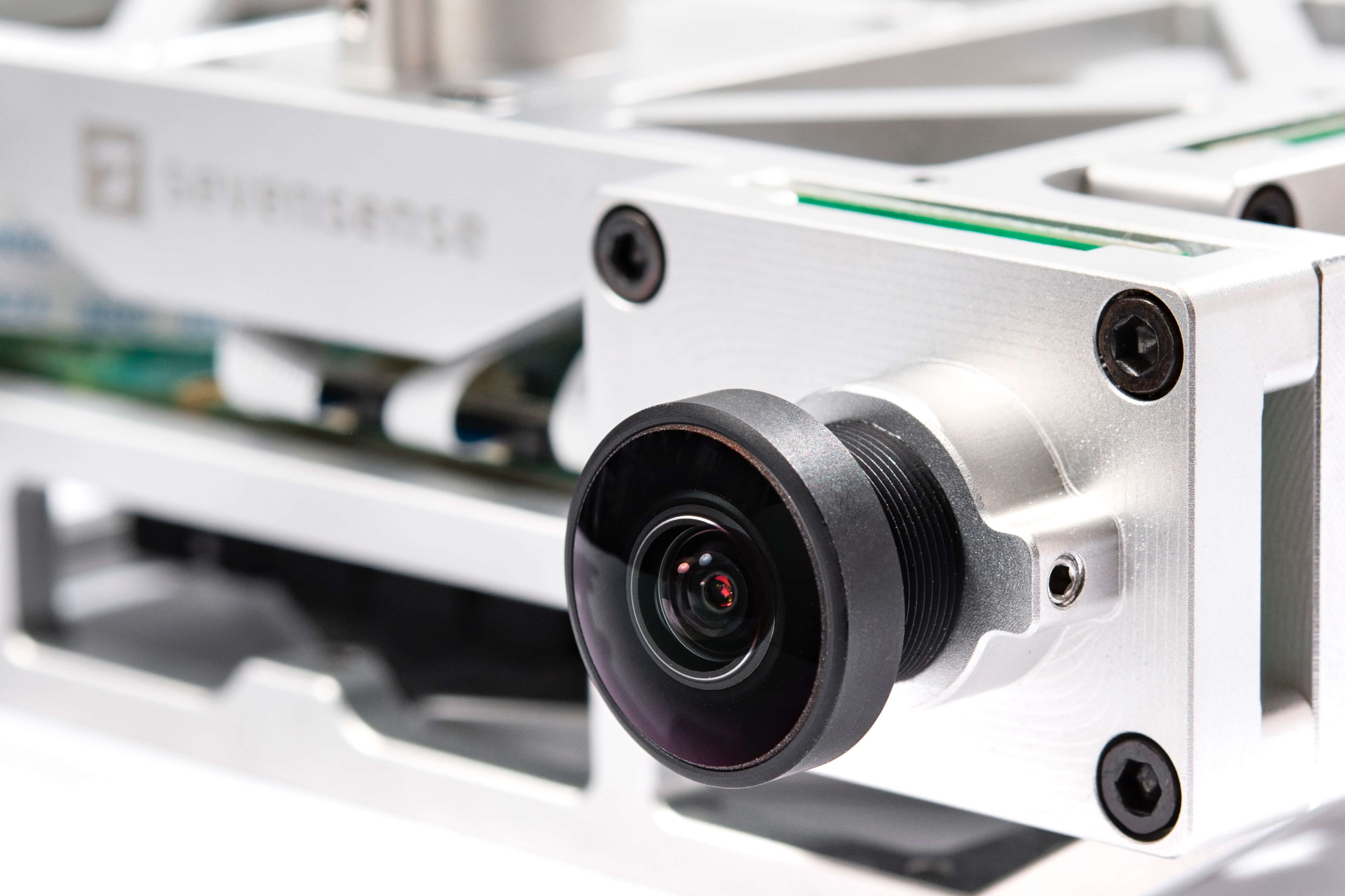 Sevensense captured the interest of the lead investor after winning a technology challenge organized by ABB Robotics to identify the most advanced navigation solution in the world. This success led to a partnership that will see Sevensense and the leading robot manufacturer bring a new generation of autonomous mobile robots to the shopfloor.