CUTISS opens subsidiary in France and receives French government funding
25-01-2022 – The Wyss Zurich project denovoSkin and its startup CUTISS will open a subsidiary, CUTISS Innovation, in Europe's leading technology park in France.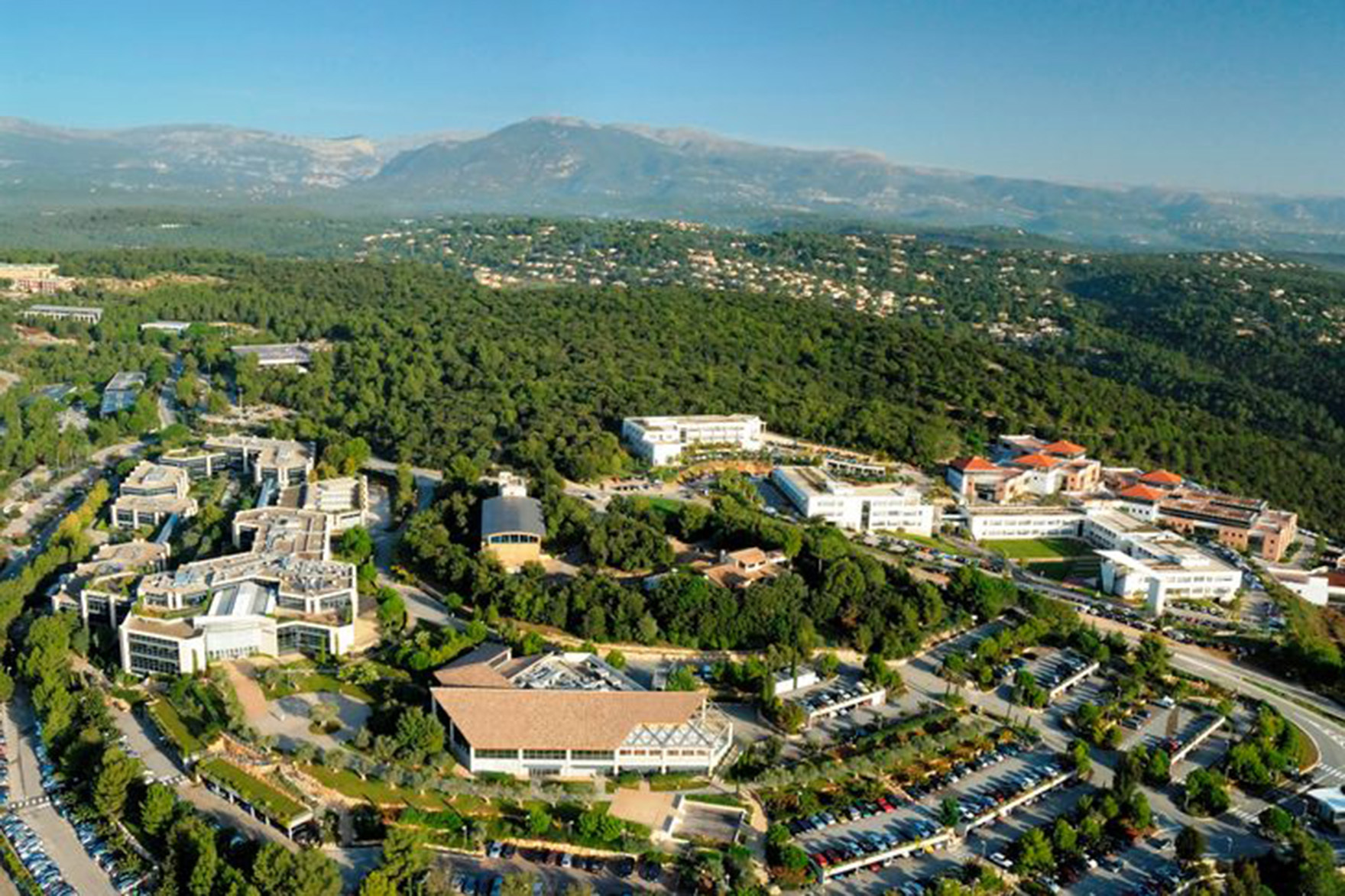 The subsidiary will support and extend the research and development activities of CUTISS, focusing on the development of innovative breakthroughs and products in the field of skin pigmentation restoration and the automation of personalized regenerative medicine. Moreover, CUTISS has also secured its first grant of EUR 300,000 from the Provence-Alpes-Côte d'Azur region that will be used to set up and launch the research laboratory.