Recruitment completed for denovoSkin™ Phase 2 clinical trial in reconstructive surgery
07-11-2023 – CUTISS AG, a Swiss clinical-stage life sciences company focused on skin regenerative medicine and tissue engineering, has announced the successful completion of patient recruitment for the Phase 2 clinical trial of its lead product, denovoSkin™, in reconstructive surgery for both children and adults.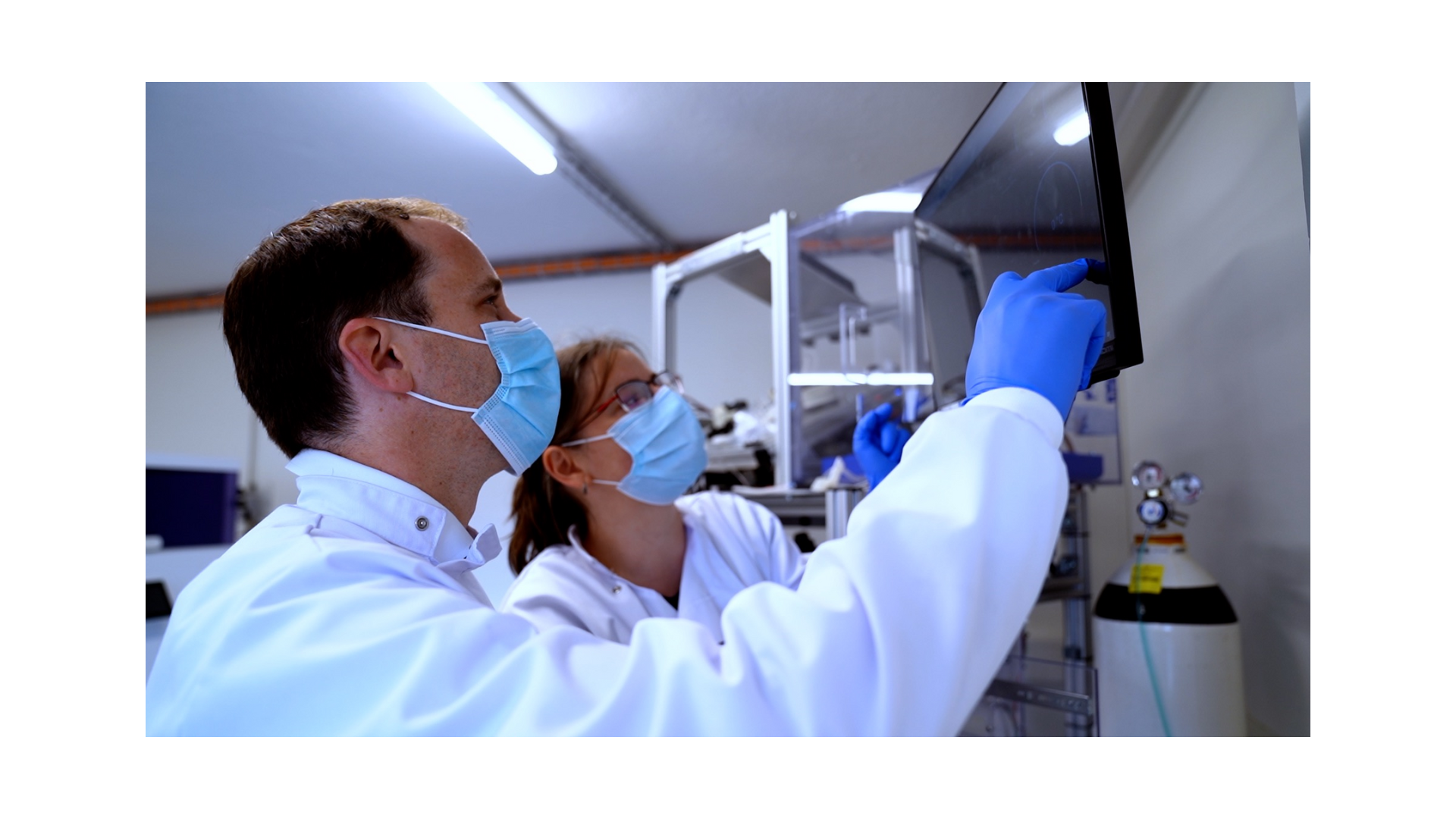 This Phase 2 clinical trial evaluates the safety and efficacy of denovoSkin™, a personalized, bio-engineered dermo-epidermal skin substitute in reconstructive surgery. The study has a follow-up period of a total of 3 years. Clinical outcome data are expected to become available in the next 12 months.
The trial is being conducted across multiple hospitals in Switzerland, Italy, and the Netherlands, encompassing patients from 1 year of age who require reconstructive skin surgery due to various conditions. A total of 20 patients were included in this trial.