hemotune and Sevensense among the winners of the Startup Days 2020
07-10-2020 – More than 250 startups were present at the Startup DAYS. About 100 of them competed in the Startup Battle. hemotune and Sevensense were among the ten startups that made it to finals and pitched to the audience, who selected seven winners in five verticals.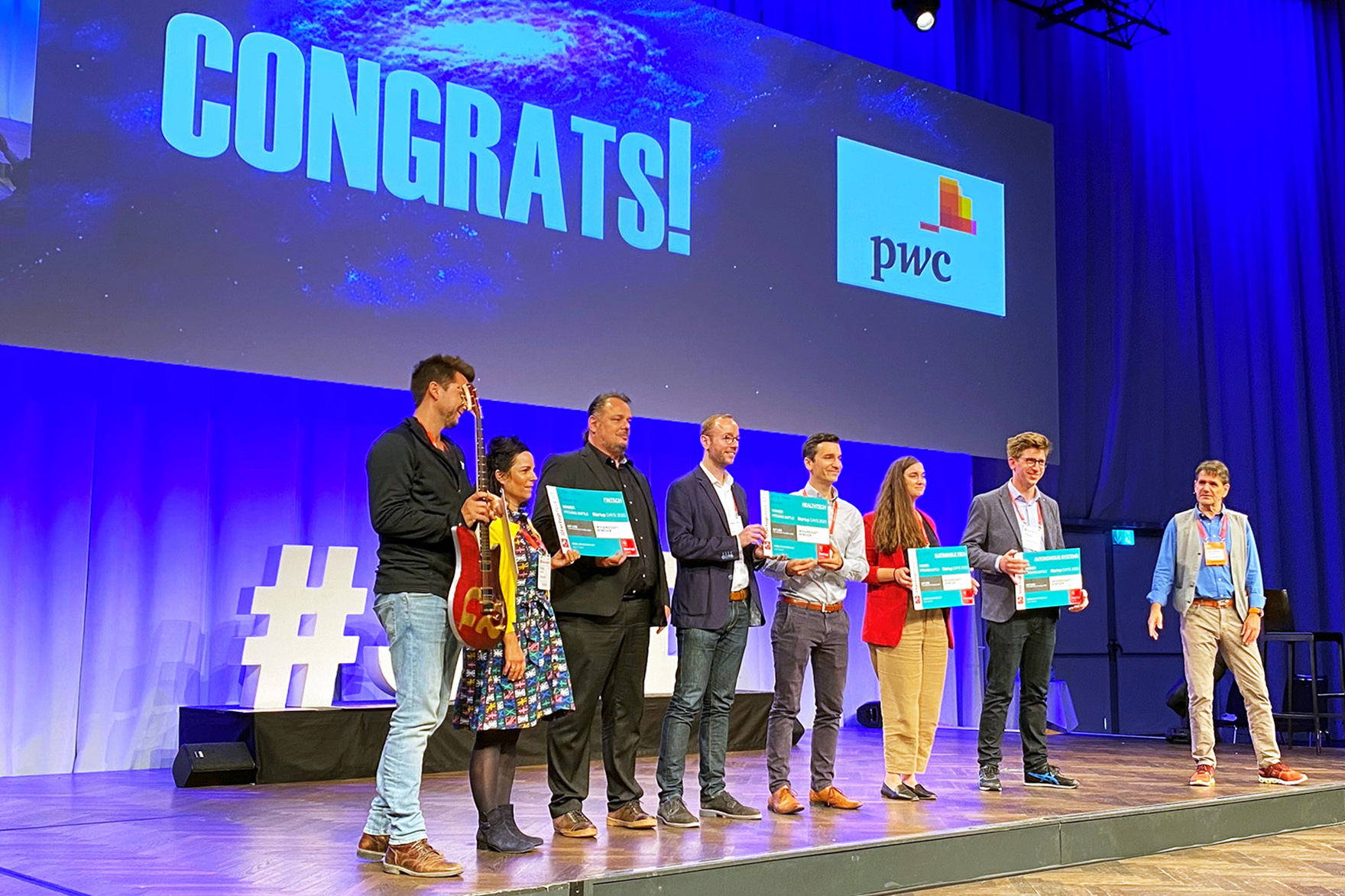 Two Wyss Zurich projects win in their respective categories at the Startup DAYs 2020. Lukas Langenegger, CEO of hemotune, pitched for hemotune in the category "Healthcare" and won together with his final opponent. For the Wyss Zurich project Sevensense pitched Gregory Hitz, CEO of the spin-off, and convinced the audience in the category "Autonomous Systems".