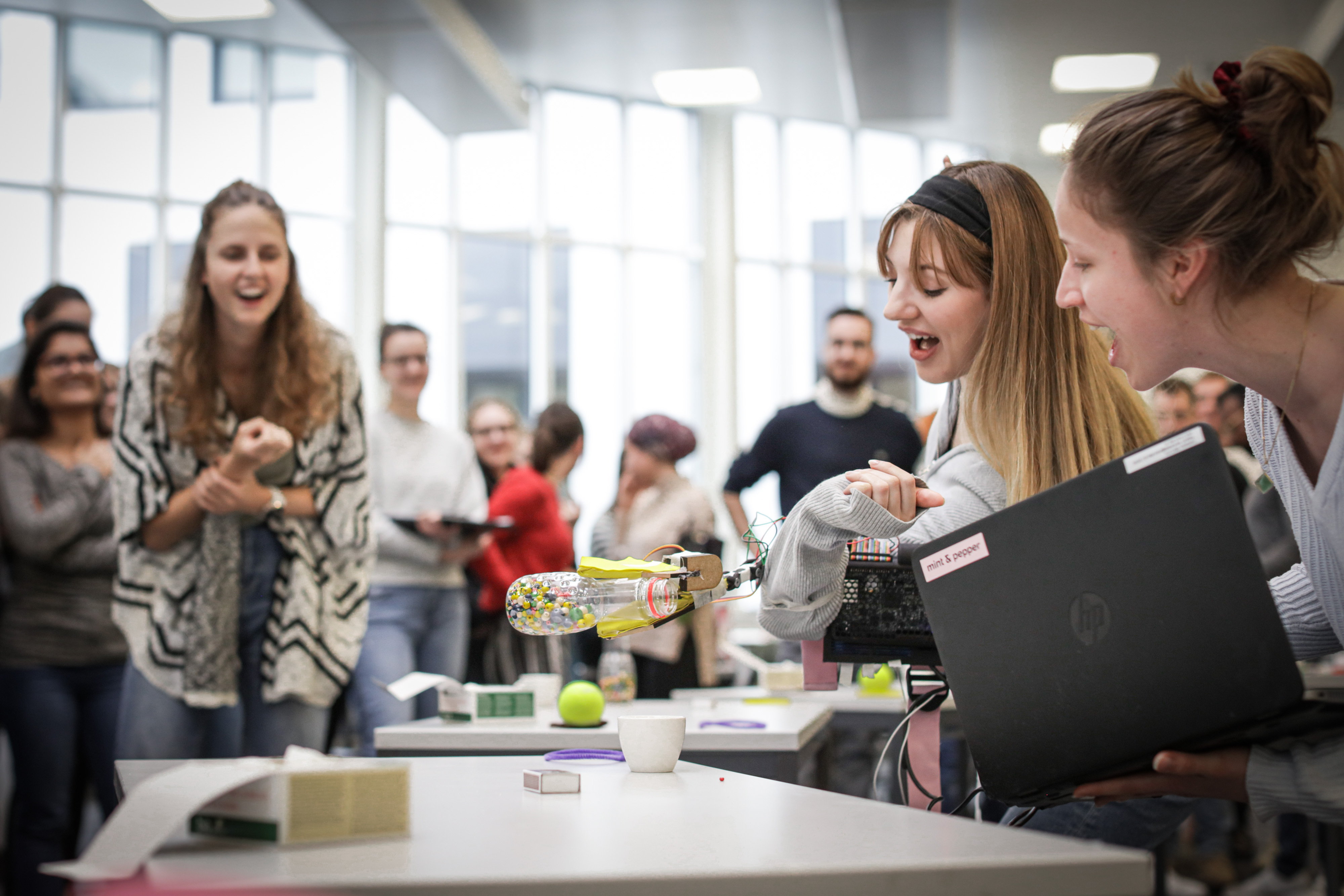 Potential
mint & pepper awakens children's interest early on and boosts teenagers' enthusiasm for apprenticeships, research, and professional careers in STEM fields, referred to as MINT fields in German. Outstanding talent should be recognized early on and nourished, encouraging outstanding young people to develop their talents and pursue careers in these fields.
Project Description
mint & pepper helps children and teenagers acquire a better understanding of our technology-driven society and enables them to play an active role in shaping that society.
The STEM subjects – science, technology, engineering, and mathematics – offer multiple career options. The mission of mint & pepper is to inspire members of the next generation to choose careers in STEM professions, regardless of their background or gender. With the age-specific, school-based, company, and leisure opportunities it provides, the mint & pepper initiative sparks excitement in programming and engineering. By asking young people to finish the sentence "When I grow up, I want to be..." it encourages them to consider the career opportunities available in STEM fields.
In keeping with Switzerland's "Lehrplan 21" curriculum project and the latest research on teaching and learning research, mint & pepper develops modules and workshops for the upper primary school level and secondary school levels I and II. The modules are based on current research and relevant to everyday life, and they have practical applications and provide valuable insight into modern technologies.
mint & pepper was launched as an initiative of the Autonomous Systems Lab and the Department of Mechanical and Process Engineering at ETH Zurich.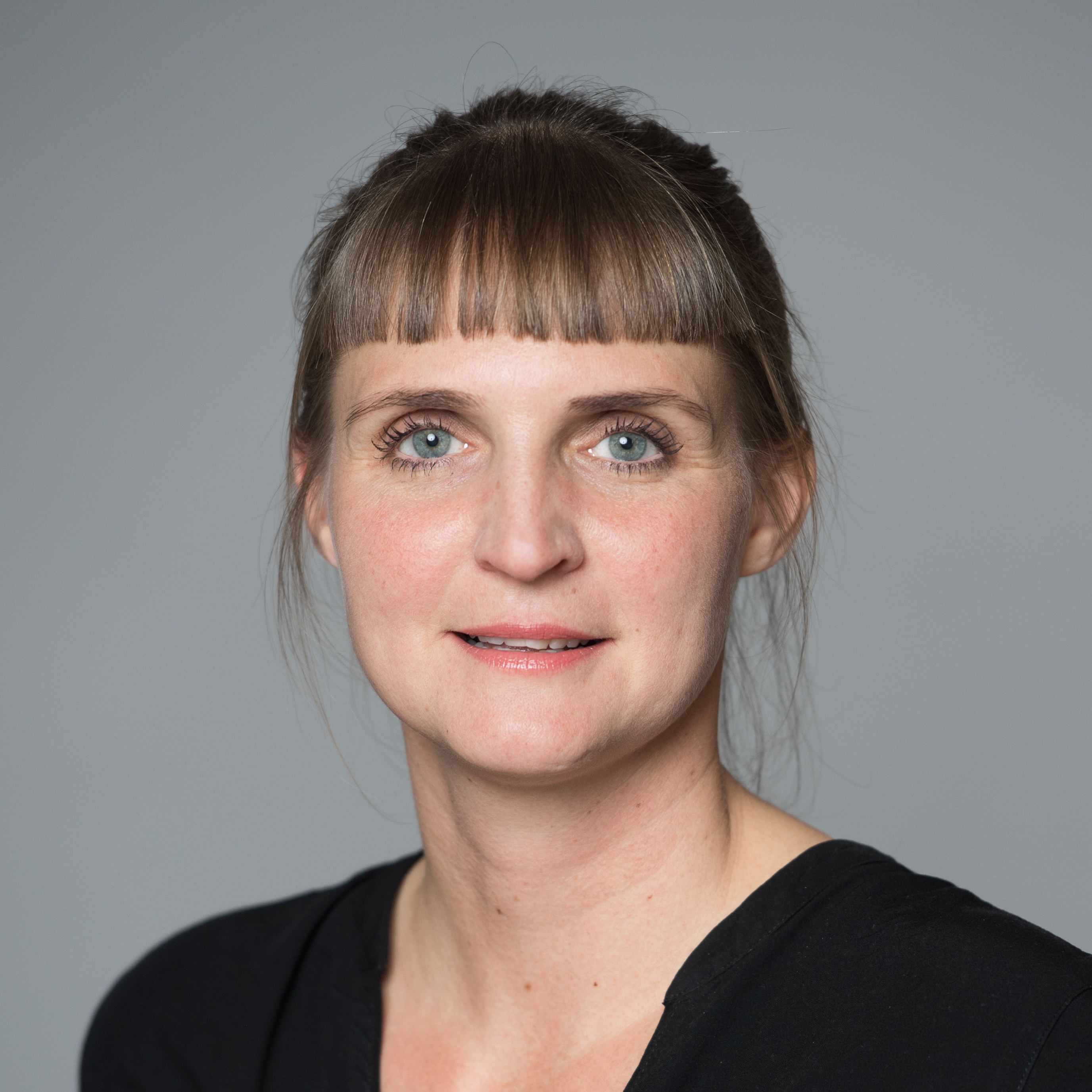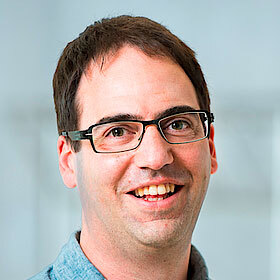 Partners and Funding

ETH Zurich 
University of Zurich 
Gebert Rüf Stiftung
Swisscom
ABB
Pädagogische Hochschule Zürich
SATW
Digital Switzerland Next Generation
IngCH
Startbahn29
Achtung Technik Los!
gotec!
Swiss Space Museum
Treffpunkt Science City 
EPFL
SUPSI
Produktentwicklungsgruppe Zürich (pdz)
PH Bern
Oculus
Nanoleaf
Akademien der Wissenschaften Schweiz
05/2022 First Wyss Zurich Workshop
Together with Wyss Zurich mint & pepper launches the first Wyss Zurich Workshop for school class of the secondary level I and II. Read more.
10/2018 Development of The Magic Cube
Development of the Magic Cube together with the ETH Zurich Dept. of Information Technology and Electrical Engineering.
08/2018 Development of CYBATHLON@school
A program that raises awareness about the challenges faced by people with disabilities and that promotes inclusion.
04/2018 Wyss Zurich admission
mint & pepper is accepted as an Outreach project at Wyss Zurich.