Cellerys signs a cooperation with Novartis
01-06-2021 – Cellerys, the startup of the ETIMSred project enters into a collaboration with Novartis.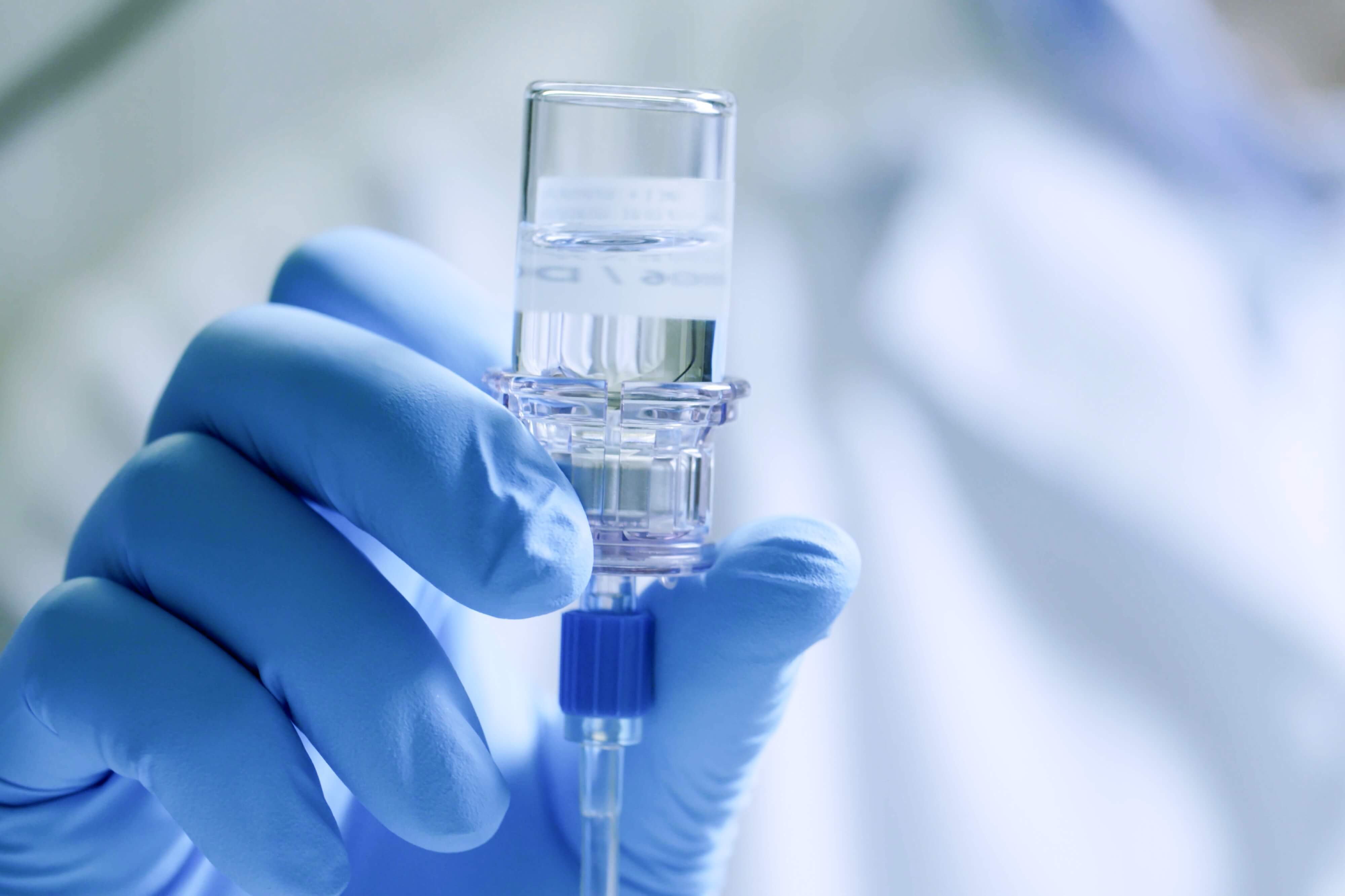 The UZH spin-off Cellerys AG is conducting research on an innovative therapy to treat multiple sclerosis (MS). This therapy has the potential to delay the progression of the disease. Wyss Zurich has funded the project, named ETIMSred, from October 2015 to June 2021. 
During this time, a successful Phase 1 clinical trial was conducted at the University Hospital Zurich. Novartis will now support further development of the therapy, which is currently in a Phase 2 clinical trial. "This development shows that the Wyss Zurich mission – to bridge the Valley of death by supporting excellent research from bench-to-bedside – works and that our projects can successfully move on after acceleration at Wyss Zurich," states Professor Simon P. Hoerstrup, Founding Co-Director of Wyss Zurich.