Launch of our unique talent program "Wyss Zurich BioSTARS"
30-03-2023 – mint & pepper, the outreach project of Wyss Zurich, is delighted to invite young people from the age of 16 to the new and unique talent program "Wyss Zurich BioSTARS".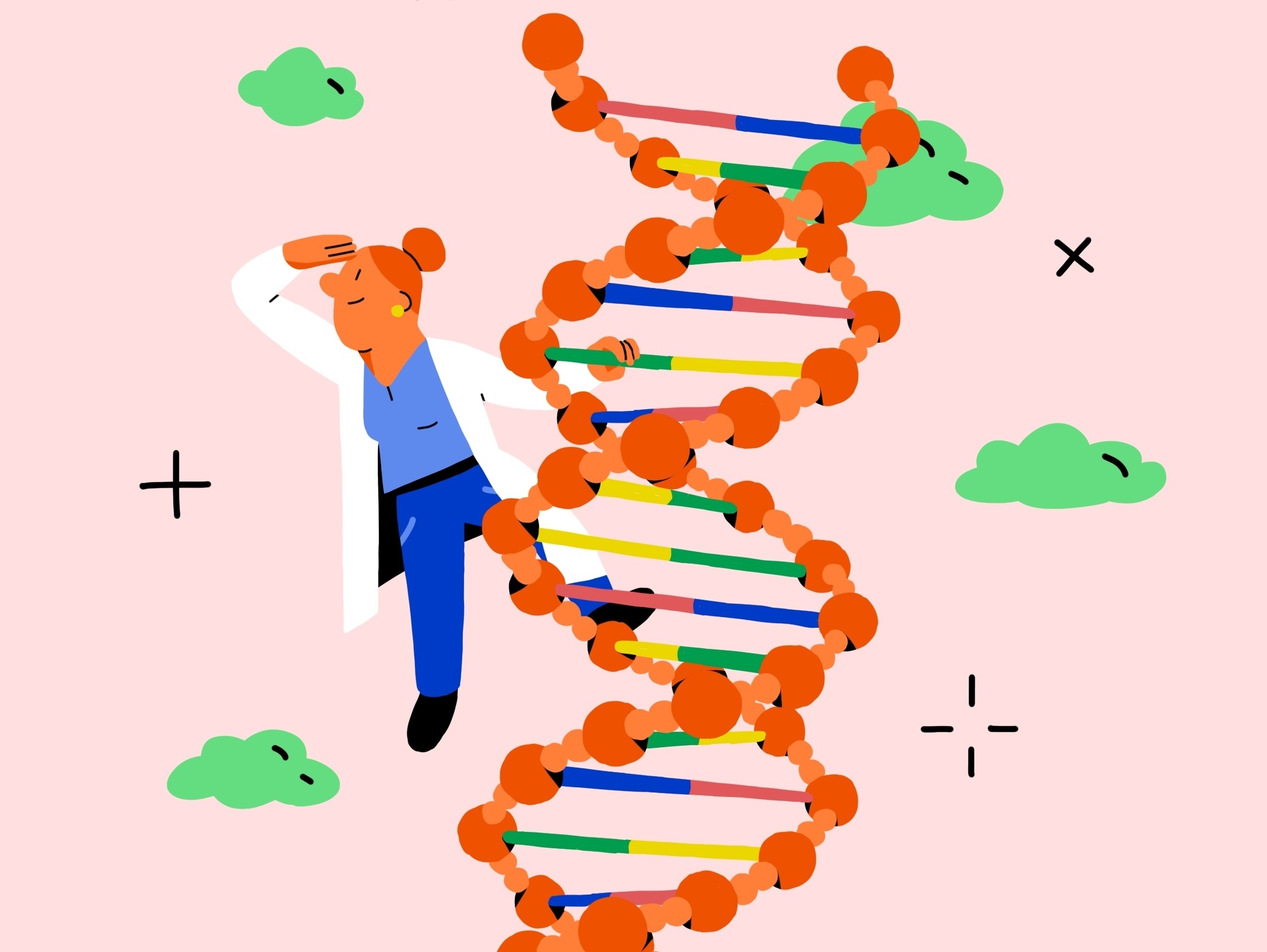 The program offers the opportunity to immerse in the world of life science, technology and research as part of the "summer camp" and will experience how this, in combination with entrepreneurship, impacts human health.
The participants will design and implement experiments themselves and thus learn the principles and techniques involved in working in laboratories to develop innovative therapies. They gain unique insights into state-of-the-art research laboratories and promising projects and start-ups. In cooperation and in informal exchange with researchers, company founders and others, they share and discuss their ideas and views, expand their knowledge, and build a network of like-minded people. The summer camp is just the beginning! Upon successful completion of the camp, participants will gain access to inspiring internships and coaching. Let's empower future pioneers!