Successful completion of project Zurich Eye
21-09-2016 – Today Wyss Zurich announced that the "Zurich Eye" project team will join a global leader in computer vision technology.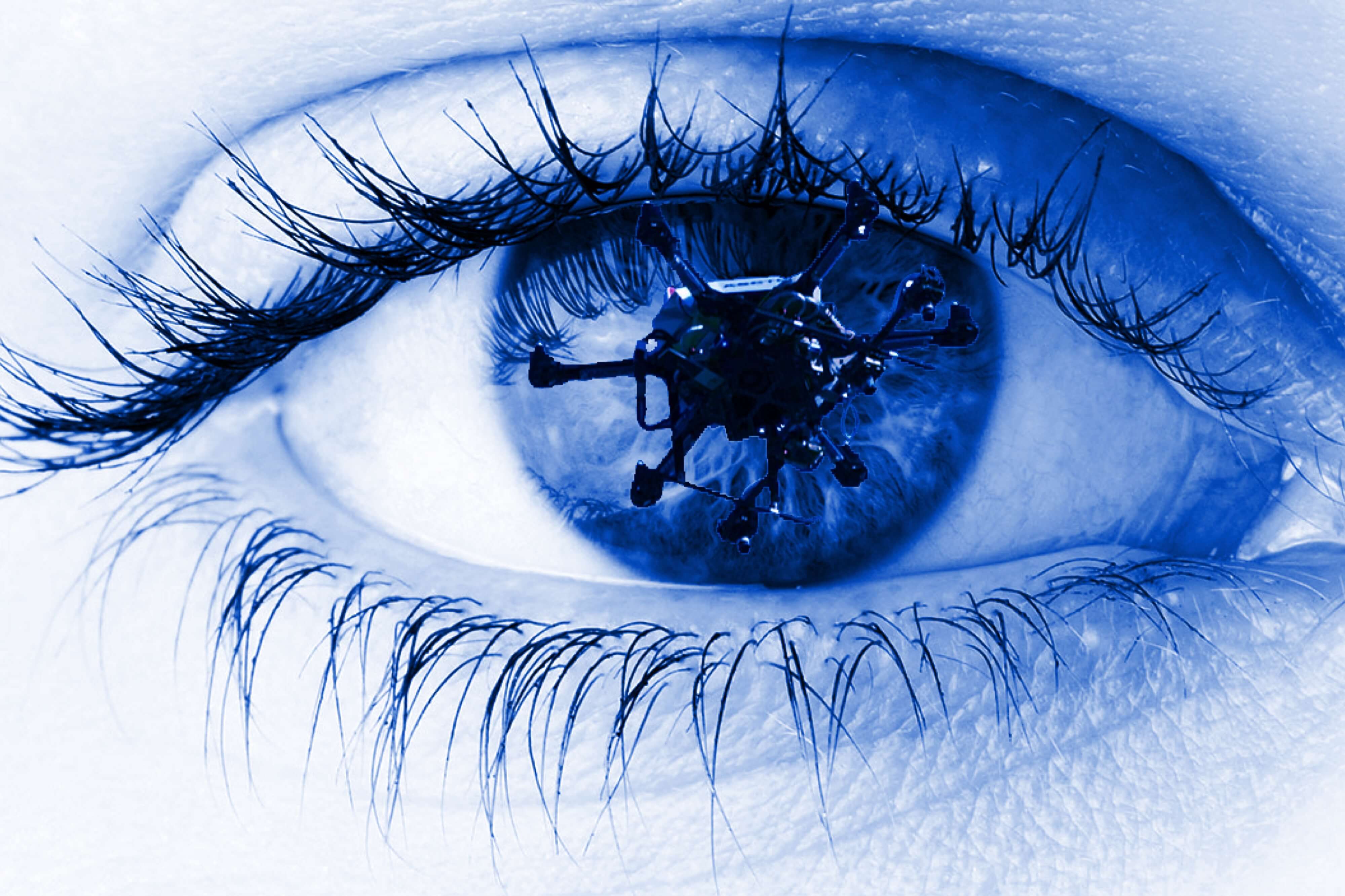 Professor Roland Siegwart, Founding Co-Director of Wyss Zurich, said: "This first success story demonstrates that our innovative model facilitates and accelerates innovation and attracts international corporations to invest in Zurich. It also confirms that Zurich is recognized as one of the leading hubs worldwide for robotics and computer vision".
Manuel Werlberger, project leader of Zurich Eye, added: "The support of Wyss Zurich allowed us to build a very complementary team of highly qualified experts in computer vision technology and to rapidly advance our technology towards applications that address major challenges in the field."
Wyss Zurich will continue to support new projects thus expanding the existing portfolio of projects in the emerging fields of robotics and regenerative medicine, and hybrid technologies thereof.