SRF - Modular hand prosthesis from 3d printer
30-04-2018 – Wyss Zurich Associate Project SwissProsthetics has developed a modular prosthesis for children that is easy to manufacture, robust and affordable.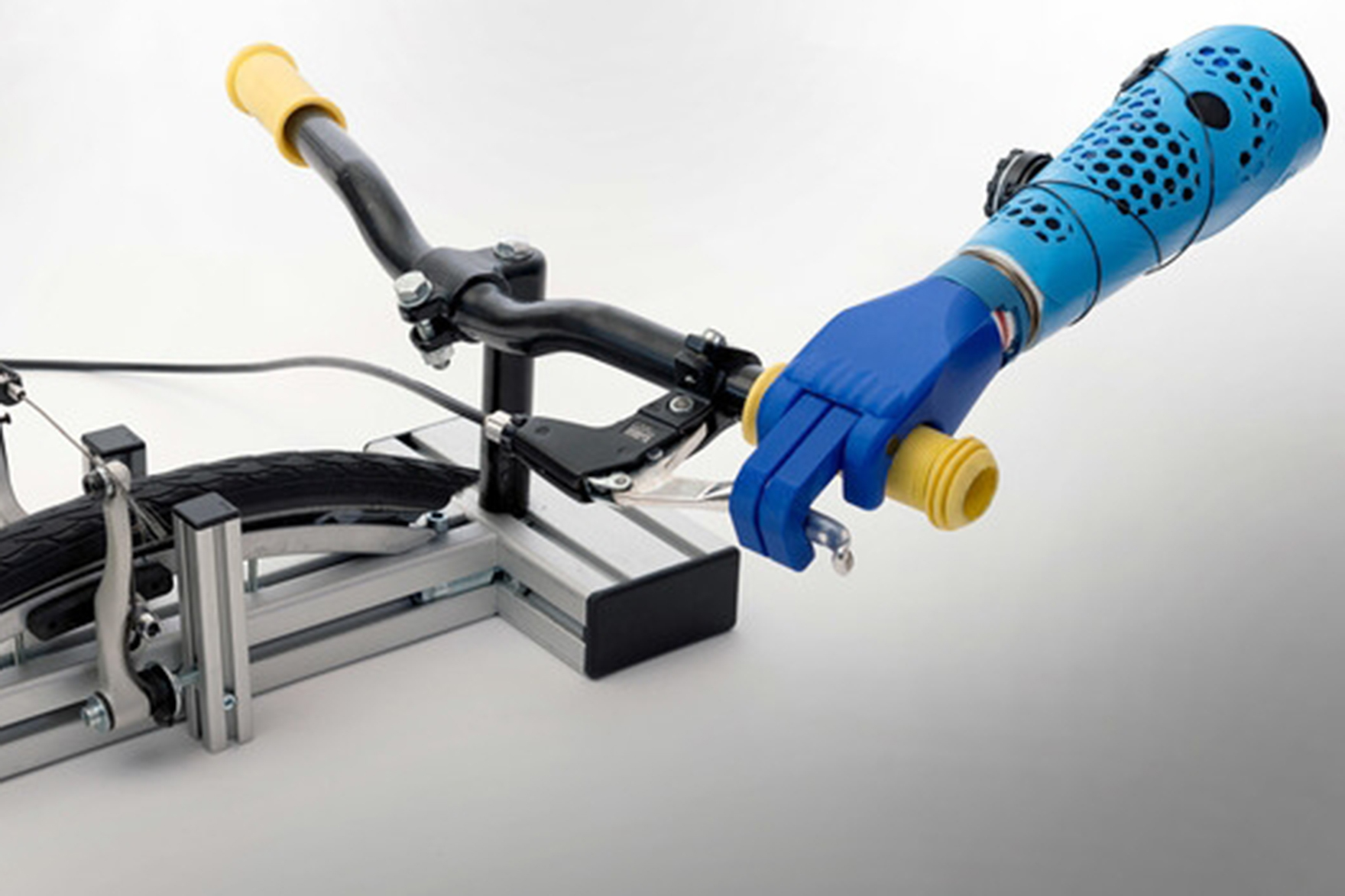 Watch the SwissProsthetics team at SRF Puls, where they talk about their prosthetic hands' innovation. Because a single prosthesis hardly meets all the needs of a child's everyday life, several prosthetic hands can be attached to the prosthetic socket depending on the activity. Get to know more about the development of these prosthetic hands for children.