Simone Bottan wins the Venture Kick final
17-02-2016 – The Project Co-Leader of the Wyss Zurich project HYLOMORPH, Simone Bottan, raised CHF130,000 in start capital, the maximum funding granted by Venture Kick.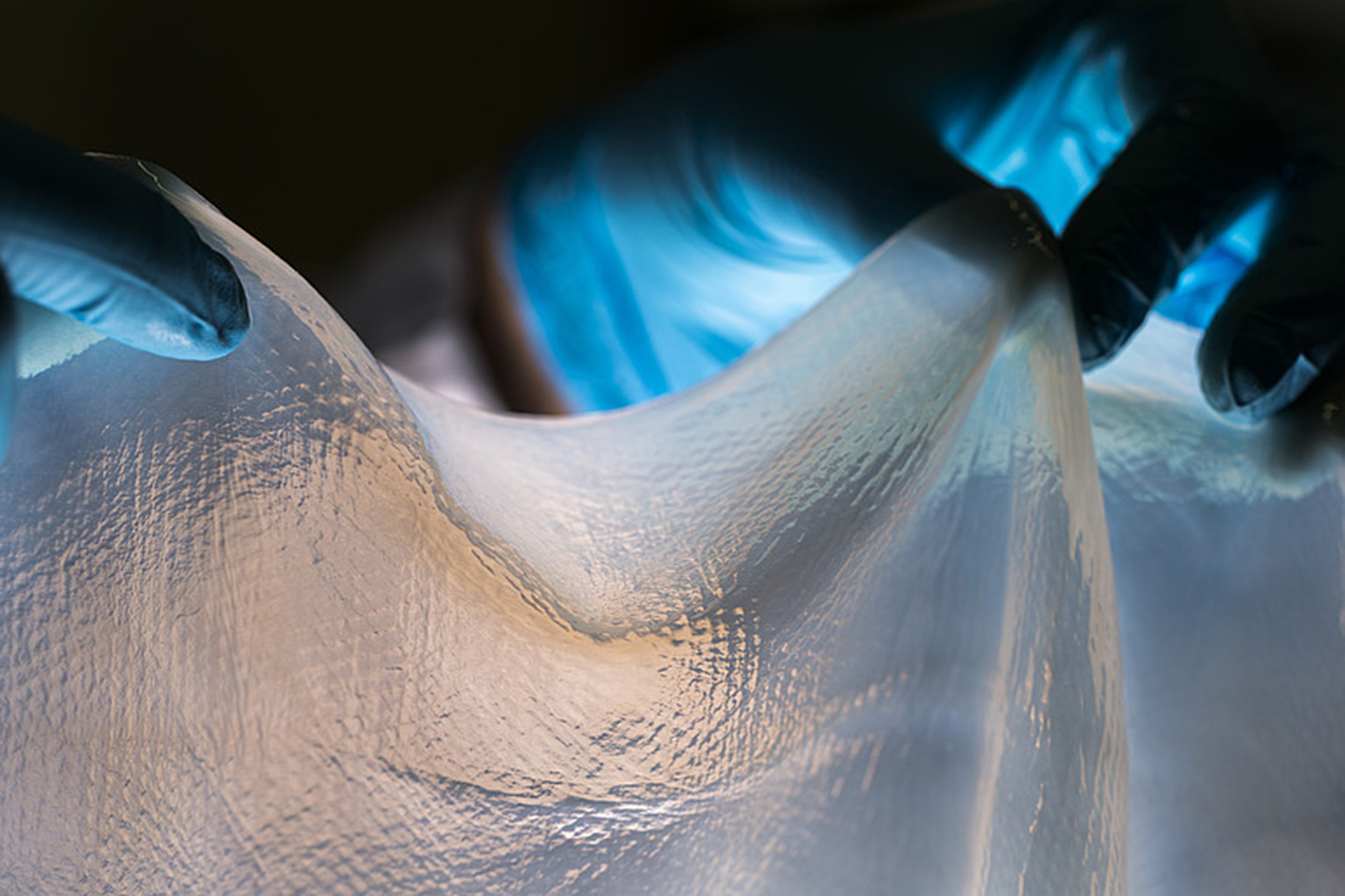 Simone Bottan convinced the distinguished jury at the Venture Kick final and won the third and last round of Venture Kick for his anti-fibrotic solution for implantable devices. Venture Kick is a philanthropic initiative, which aims at early identification, structuring, and promotion of promising business ideas. It is highly competitive. Each month, eight projects get the chance to present themselves to a jury. The four most promising then receive CHF10,000 and qualify for the second round held three months later, where the two best teams receive another CHF20,000 each. In the third and final round, taking place six months later, the winner is granted CHF100,000.
Simone Bottan, Co-Founder of the ETH Zurich spin-off HYLOMORPH AG, and his collaborators have developed an anti-fibrotic solution for soft tissue repair. In 2015, this project was integrated into Wyss Zurich for further development towards the clinic. The HYLOMORPH project aims at improving the biocompatibility of medical implants, notably by preventing implant-induced foreign body reactions, which significantly complicate subsequent surgeries and patient recovery. This technological advancement has the potential to dramatically improve safety and quality of life of patients, while also reducing healthcare costs.
Many basic research discoveries and inventions do not get translated into commercial products because industry/investors typically prefer to invest in "riper" technologies. Often business creations or transfers fail due to lack of funding, and early-stage developments get stuck in what is called the "Valley of Death". Venture Kick and Wyss Zurich help to fill this financial gap. Simone Bottan's project is a great example of a promising technology that is progressing toward the clinic thanks to the complementary support from Venture Kick and Wyss Zurich.