MUVON selected to participate in the Israeli-Swiss Lean Launchpad Program
28-09-2022 – Together with seven other startups, MUVON Therapeutics AG will explore the Israeli startup scene in search for business and growth opportunities.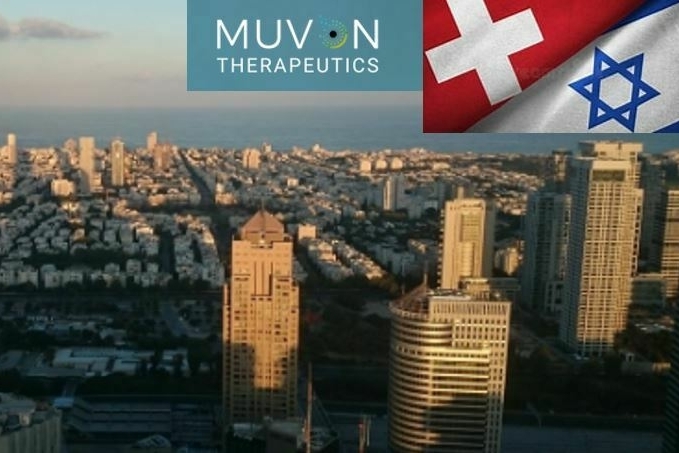 The hybrid 10-week Swiss-Israel Lean Launchpad program enables startups to explore the Israeli digital health sector as well as the culture and inner workings of the Israeli startup ecosystem. The program is tailor-made for the needs of each participating startup and includes meetings with Israeli industry leaders, medical institutions, university representatives as well as entrepreneurs.